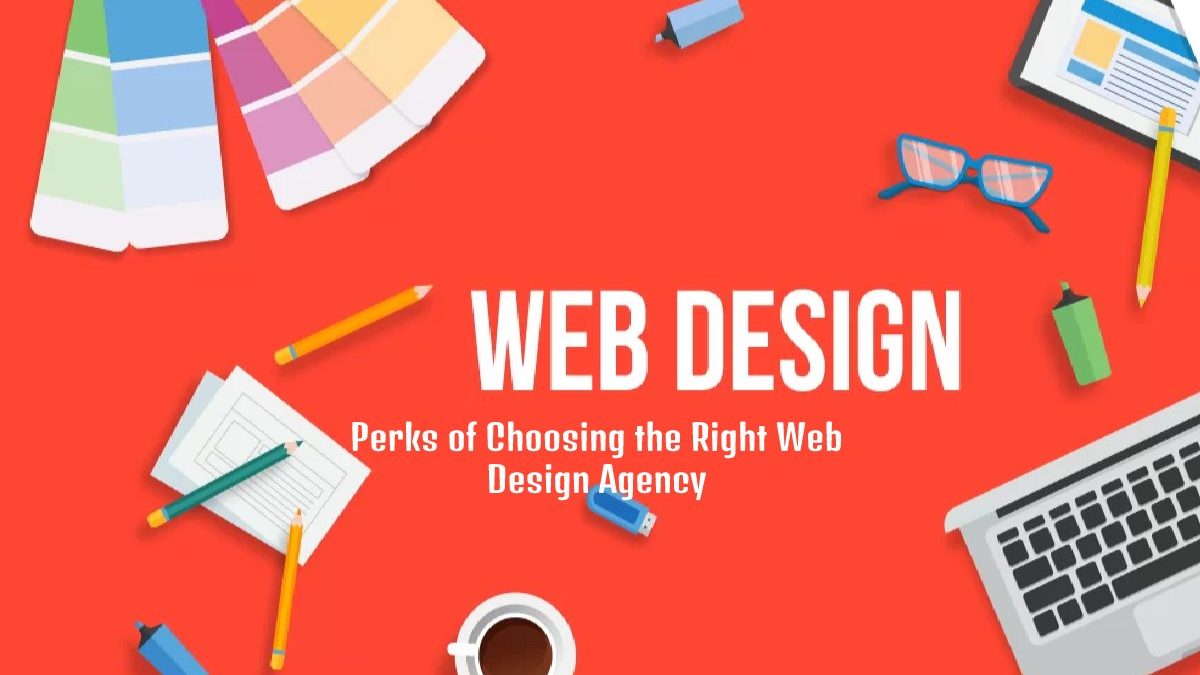 Perks of Choosing the Right Web Design Agency – It is undeniable that the website of a company or a business speaks a lot about their brand and could be a huge make-it-or-break-it deal for customers and clients. This is one of the reasons why some choose to hire a web design agency specialising in crafting the most suitable and engaging website for their clients. While there are now a lot of agencies offering the same services, it is still vital to meticulously choose the right one for your company or business. If you are wondering why, here are some advantages of choosing to hire an agency to craft you the perfect website.
Great First Impression
By investing some money in the right agency, you enable a great first impression from clients and audiences. This is because websites are usually the first thing that one would check, may it be to look for the services offered or know the organisation better. Having a well-designed website that is pleasing to the eye and filled with the necessary information will make them feel more welcome and enticed with whatever you are offering. On the flip side of the coin, if you choose not to invest in agencies and create your website despite this not being your expertise, or maybe not create a website at all, you automatically create a negative impression from the audiences that might lead them away from your business or company.
Increased Digital Presence
Considering that many people, especially the younger generations, now prefer accessing information online, having a website will lead more people to check your business or company. With an agency crafting the perfect website for your organisation, you instantly establish a digital presence and attract more customers or clients because of how easy it is to access things once it is digitalised.
Better Credibility or Improved Trust from Audience
Due to scams, both in the business world and professional world, it may be hard for some people to trust a business or company. This is one of the many reasons you should choose the right agency that will provide you with a professional-looking website that will increase the legitimacy of your establishment. One cannot deny how a website filled with the necessary information and designed in a way that viewers can easily navigate can automatically assure the viewers that the business is running and legitimate.
Higher Revenues
For business, having a well-designed website may lead to higher revenues, given that a good website leads to increased leads. With the presence of a website, customers can easily search for your business and locate particular information that they are looking for. It would also be easier for them to check the products offered and select what they want to buy. These aspects can encourage other people to visit your website and potentially increase your revenues.
These factors show why it is important to have a well-designed website by looking for the perfect web design agency. While it is undeniable that this would entail a certain amount of cost, the returns you can get from having a website from the right agency are astronomical. So, if you are still doubting if you should hop on the trend of having your website, this should be enough sign for you. Choose one and benefit from it.
Related posts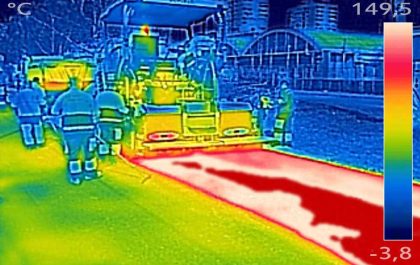 The Need for Using Thermal Vision to See Beyond the Visible
There are times when our eyesight alone is insufficient in a world where we mostly rely on our sense of…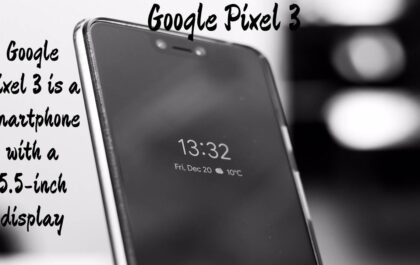 Google Pixel 3 – 2023
Google Pixel 3 Google Pixel 3 is a smartphone with a 5.5-inch display and equipped with 4096 MB of system…