Nothing Found
It seems we can't find what you're looking for. Perhaps searching can help.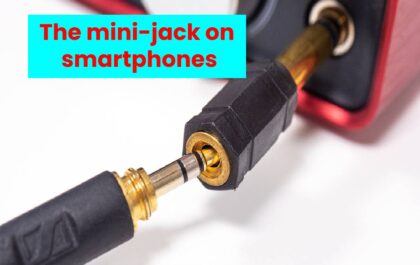 The mini-jack on smartphones: how to listen to your music?
Since the issue of the iPhone 7 in 2016. The mini-jack port takes completely deserted the smartphones and tablets of…
Schedule posts on Instagram? It is already possible!
We were crying out for it, and it has finally arrived; Instagram now allows you to schedule posts! Over time…