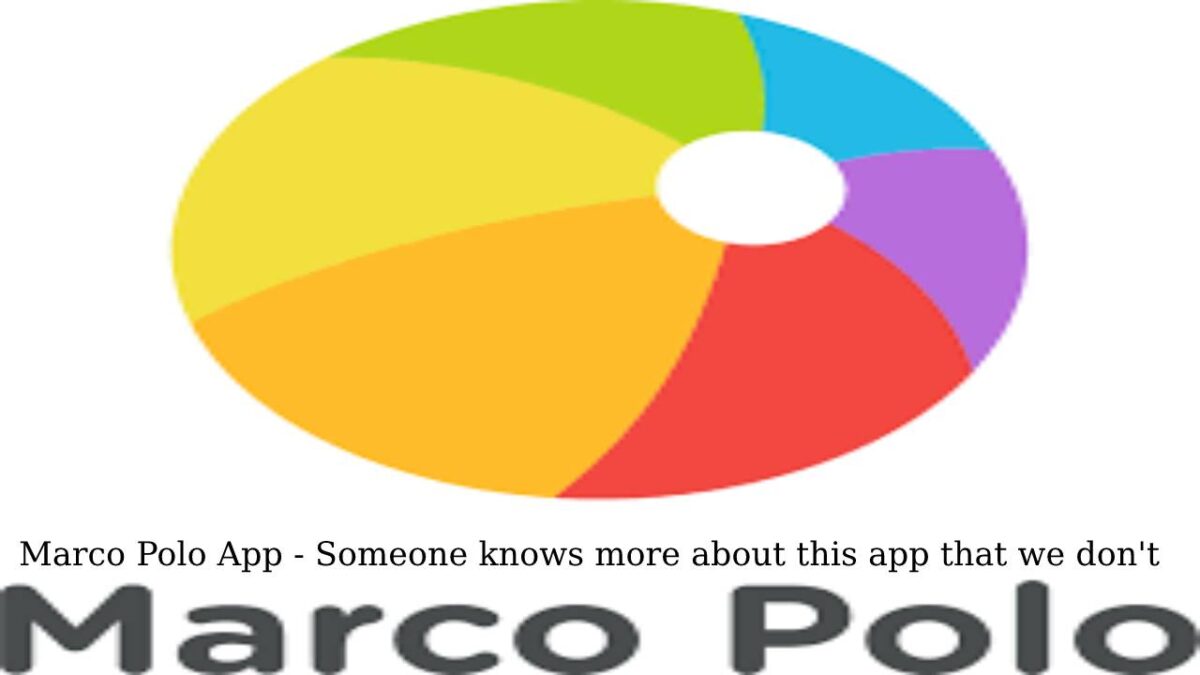 What is the Marco Polo App?
The makers of the Marco Polo App call the app a "video walkie-talkie."
Messages are sent immediately and are available for the recipient to view and respond to instantly.
But you don't talk in real-time. Instead, you take turns leaving videos for each other.
It takes much of the stress, obligation, and awkwardness out of traditional video chatting.
Many families even swear by it to help them keep in touch while balancing different schedules.
The app has many fun features, including filters that can change the sound of your voice.
You can also draw and write on videos to personalize them.
Video conversations are stored in your discussions, and users in a group can rewatch videos sent in the past.
Unlike many other video apps, there is no text chat or direct message (DM) option, another great selling point for families worried about safety.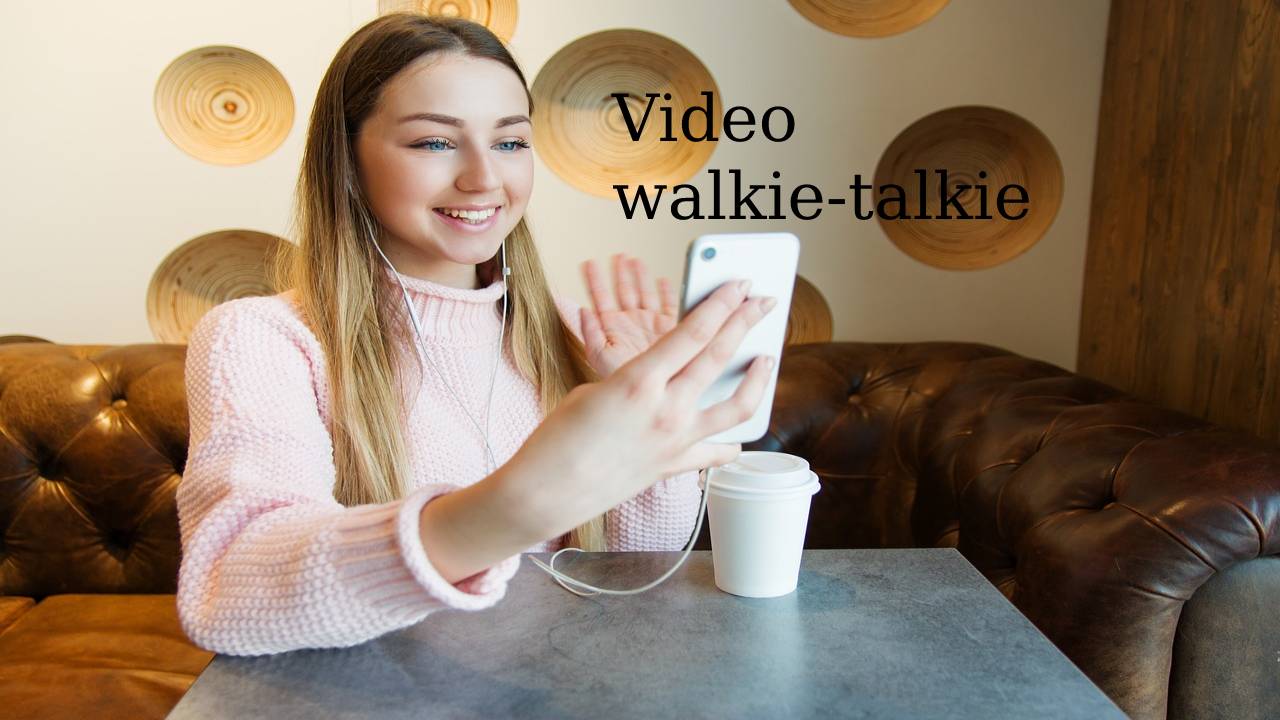 How Marco Polo is different?
1. On your own time
Life is busy. Marco Polo works when you have a moment to talk, even if your schedules don't match. Unlike other video apps, you don't need to be live.
2. For close relationships
Text and social media don't give you the whole picture, and calls are hard to schedule with people you love.
Have spontaneous face-to-face conversations and see how your loved ones are doing.
3. Be together with groups
Gather friends and family, chat with your support or hobby group, collaborate with co-workers or fantasy football teammates. Each person can watch and respond when it works for them.
Easy and fun
Speaking face to face is as easy as pressing "Start" and "Stop." Have fun with doodles and voice filters, too!
Personal, face-to-face communication with tone and context
Private: We will never show ads. We will never collect data to sell
Android and iOS
Stored in the Cloud, so your phone storage isn't depleted
Free, unlimited, and ad-free
Videos don't disappear and can be kept forever
Group or 1:1 conversations
Filters and voice effects for fun
Someone knows something about this Marco Polo app that we don't
There is a whisper in the business community that gets louder and louder, and this is a video surveillance app called Marco Polo.
Investors are suddenly very interested in this app, which we have heard may be gaining popularity among young people.
We've seen this story unfold before, most recently on music.ly. The app was also available for a while and then exploded.
The company received nearly $ 100 million from GGV and Greylock, with an estimated $ 500 million.
There could be some growth hacking gymnastics here, as one Reddit user pointed out that the app is sending tons of text messages to all of its contacts.
It looks like there are complaints on Twitter too.
And the App Store has negative reviews for spam contacts (see below). But in any case, Silicon Valley is delighted with it.
Marco Polo seems to have a certain Snapchat vibe that overlaps with Tapstack somehow (although the App Store page says messages don't go away).
Users tap on a friend's face to start a video call. It is then forwarded to another friend who can reply
immediately or open it whenever he wants.
And then people keep sending things back and forth and so on.  Of course, there are filters.
And when we say it is offline, we mean it. A quick Google search reveals that this app is barely distributed (except for being featured on CNET's Popular Apps List and a few YouTube vlogs).
There is nothing that could easily find during the lifetime of the application.
Yet this app is rated 4.5 stars on the App Store with nearly 10,000 reviews and is constantly updated.
It also has a 4.5-star rating on Android but has over 50,000 reviews.
Also Read: Postmates – Characteristics, How does Postmates' business model work?
Related posts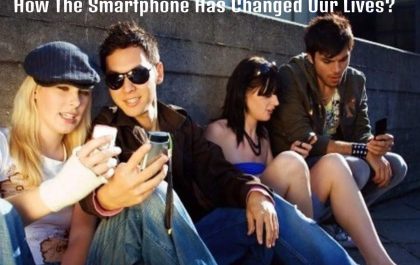 How The Smartphone Has Changed Our Lives
How The Smartphone Has Changed Our Lives?- Many of us use our smartphones on a daily basis to access the…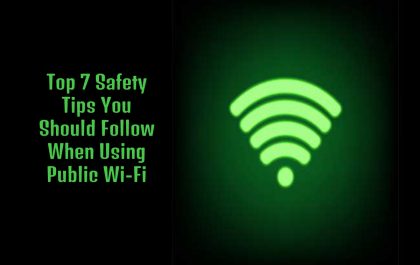 Top 7 Safety Tips You Should Follow When Using Public Wi-Fi
Top 7 Safety Tips You Should Follow When Using Public Wi-Fi – Free Wi-Fi! – These things work magically at present….