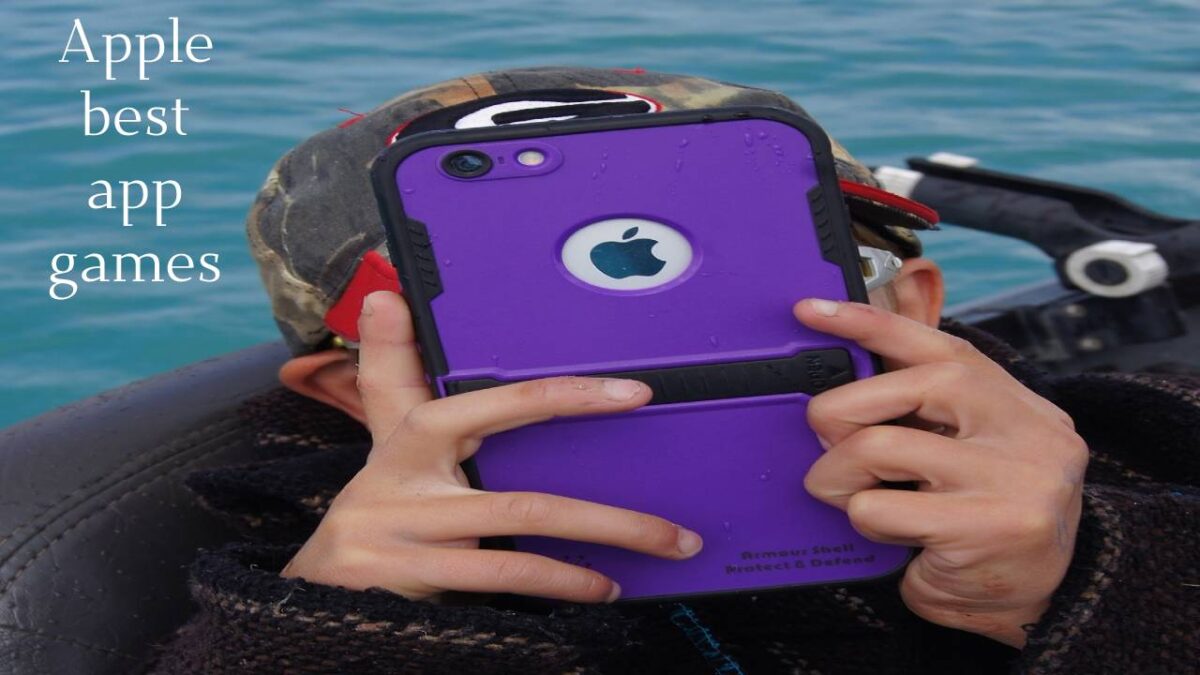 Apple best app games 2018
Apple best app games are the most downloaded apps and games of the year and that of the best titles according to the team that takes care of the App Store management.
The best iPhone game of 2018 is Donut County ($ 6.43), chosen because this indie title " manages to make sense of destruction. "
And the best game for the iPad is Gorogoa ($ 6.53), a splendid puzzle that has the effect of a storybook and combines complex challenges and enchanting moments.
Mac's best game is The Gardens Between ( $ 26.17), a unique puzzle capable of thrilling the player.
On Apple TV, the best game could only be Alto's Odyssey, after the massive success on iOS.
Apple announces its 'Best of 2018' lists across apps, games, music, podcasts, and more
Apple best app games in 2018 isn't a simple mission
However, with a bit of good luck and a bit of goodwill, we can make a list of what were Apple's best products in 2018.
Then we leave it up to you to choose which product was the best. Those chosen.
Apps, games, music, movies, TV shows, podcasts, and more have wowed the whole world this year.
You have to know that Apple has already revealed the best of 2018 from its perspective.
Apple best app games
This year, Battle Royale-style games like Fortnite and PUBG Mobile have dominated the global gaming culture with exciting next-gen action.
And while innovative apps like Fabulous, Shine, 10% Happier, and Headspace have expanded the practice of wellness throughout. The world of self-care is more accessible than ever.
Among the best apps of the year, we can find some genuinely insurmountable classics.
The trend of the year was that of personal care, while the movement of games was that of Battle Royale.
And do you know what the iPhone game of the year was, according to user ratings?
Donut County. Incredible, but true. Perhaps thanks to its simplicity, graphics that combine innovation with tradition, many have preferred this game over many similar invoices.
For the iPad, on the other hand, Froggipedia was preferred.
And do you know what the best game of the year was for the iPad?
It is called Goroga. They talked about Apple's best products in 2018; in short, it is possible to draw up quite long lists considering all the case's particularities.
Music, shows, and reporting
To close a great year, the publishers of Apple Music awarded the highest recognition to the artists who truly represent the best of 2018.
Drake took the podium in the Year category's Artist, while Kasey Musgraves earned Album of the Year for her dynamic Golden Hour.
The ardent collaboration between Cardi B, J. Balvin, and Bad Bunny made "I Like It" an easy choice for Song of the Year, and Breakout Artist Juice WRLD gave everyone "Lucid Dreams" all year round.
But these stars weren't the only stars – Apple Music's year-end charts and editorial playlists are filled with the year's biggest hits and favorites from around the world.
All this is also added to everything related to investigative reporting
The latter this year has supported the engaging storytelling of shows like "New York Times Caliphate," American Public Media's "In the Dark" along with historical dives like Slate's "Slow Burn."
News and Politics grew as podcast genres in 2018 with New York Times ' "The Daily" and Crooked Media's "The Wilderness," while celebs and a healthy mix of indies surpassed.
This year's new shows, including " Armchair Expert" by Dax Shepard, "Oprah's Master Class," and "Conspiracy Theories" by Parcast Network. And "Inexplicable Mysteries."
The year's films and TV shows represent a rich mix of genres and topics ranging from indie, documentaries, and animation to drama, horror, and action. "Black Panther" and "Killing Eve" are the top picks of the year.
They, along with other noteworthy titles like "Will Not You Be My Neighbor," "Hereditary," and "Pose," have been praised by critics and fans and have fueled pop culture and fandom conversations around the world.
Now let's talk about the essential things for all Apple fans: the hardware and everything related to it.
Also, You can find more helpful resources at Blog4techies.
The winner
Ours is a single point of view on the many products that Apple has created in a very prolific 2018.
Among the various products we have mentioned, the Apple Oscar for the best product we feel like giving it to the Apple Watch Series Four.
Anyone who owns this device will understand us, without a shadow of a doubt, because it is one of those objects destined for history.
Also Read: Mad Box – Mobile games startup Mad Box raised $ 16.5 million
In addition, you can read more helpful posts at techstacy
Related posts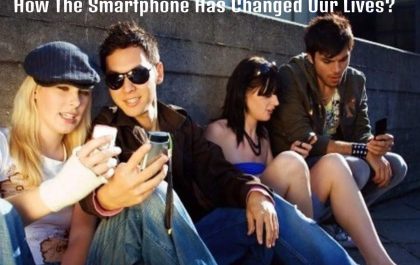 How The Smartphone Has Changed Our Lives
How The Smartphone Has Changed Our Lives?- Many of us use our smartphones on a daily basis to access the…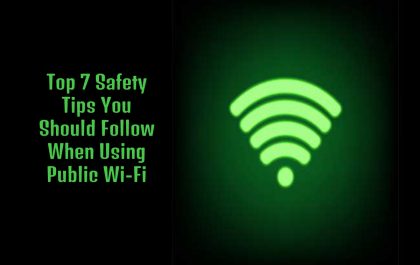 Top 7 Safety Tips You Should Follow When Using Public Wi-Fi
Top 7 Safety Tips You Should Follow When Using Public Wi-Fi – Free Wi-Fi! – These things work magically at present….