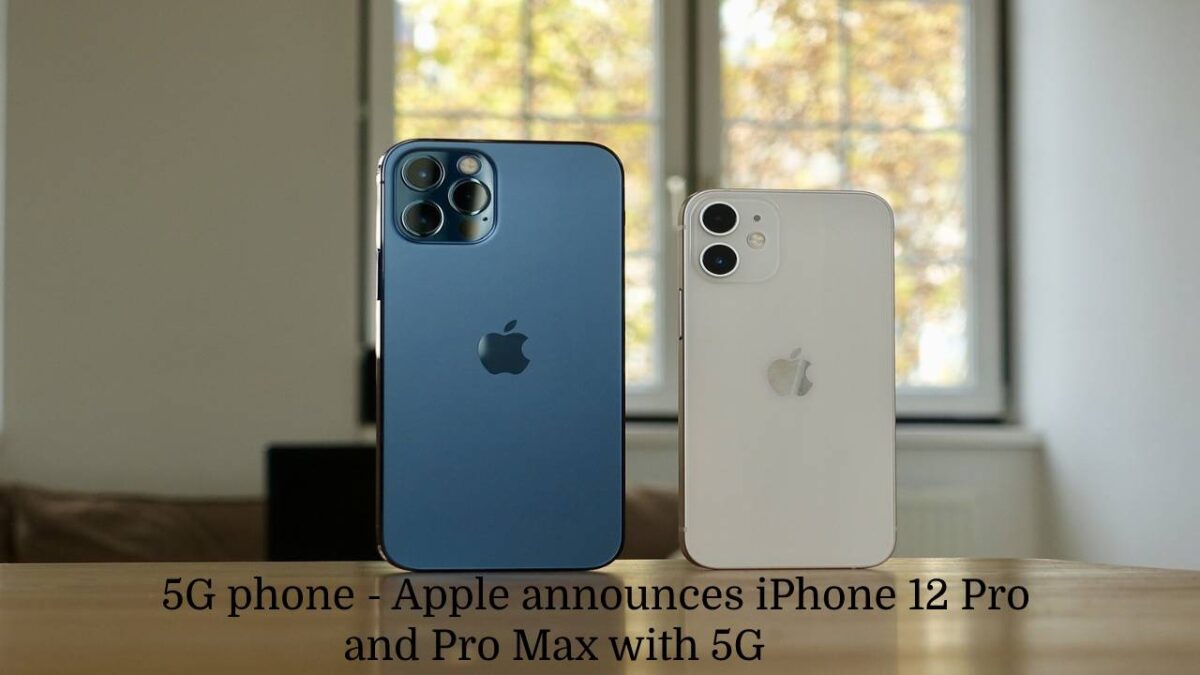 What is a 5G phone?
5G is the new generation of mobile communications. It creates the basis for new customer experiences such as augmented reality games or the networking of industrial machines and intelligent devices.
The technology also supports the digitization of many areas of life. The 5G network has been available to customers in Germany since September 2019.
Additional frequency bands are required for this new communication standard. The Federal Network Agency auctioned them off in spring 2019.
What does 5G bring?
Above all, the 5G standard should bring a massive speed boost when surfing the net.
The Telekom *, for example, promises a rate increase of twenty times.
Thus, customers surf at a speed of up to 10 gigabits per second (Gbit / s) in the 5G network.
To illustrate the performance, an example:
Using a conventional DSL connection with a bandwidth of 50 megabits per second (Mbit / s), users need around 13 minutes to load a DVD's content (4.7 gigabytes) from the network.
A 5G-capable notebook or smartphone ideally sucks the same amount of data in just four seconds!
Further advantages in everyday life:
When streaming, films and series flicker on display in the highest quality on the go – without annoying reloading interruptions.
And can share the latest holiday pictures and videos with friends via messenger with practically no waiting times – provided that their cell phone connection is available.
5G is the answer to increasing data traffic
Traffic around the world is growing and growing. Network operators face the immense challenge of meeting the need for fast data connections.
They provide better and more extensive wireless networks across the board.
Now that the networking of people is standard worldwide, the next step into the future follows. Communication extends to machines and devices.
These networks in the Internet of Things, Many services will focus on industrial requirements, for example. Production processes are automated in this way.
In everyday private life, innovative applications such as smart homes or entertainment solutions based on virtual reality technology help us increase well-being and live more safely.
The 5G technology forms the basis for this and offers diverse and infinite possible uses in perspective.
Therefore, a cannot simply formulate the correct 5G definition like that.
5G is indisputably the future network, and it can do more than digital telephony and wireless internet.
Apple announces iPhone 12 Pro and iPhone 12 Pro Max with 5G
The best iPhone ever features the robust, brand new A14 Bionic design with ceramic shield, professional camera system, LiDAR scanner.
And it also has the most extensive Super Retina XDR display ever seen on an iPhone
Apple announced the iPhone 12 Pro and iPhone 12 Pro Max, introducing a powerful 5G experience and advanced technologies.
It pushes the boundaries of innovation for users who want to get the most out of the iPhone.
The iPhone 12 Pro models have a new design and a bezel-less Super Retina XDR display, the largest ever used on the iPhone.
It is safe by the brand new Ceramic Shield front cover and offers the most significant leap in durability that has ever been seen on the iPhone.
Developed by Apple, the A14 Bionic Chip, the fastest chip in a smartphone, offers exceptional computer photography features.
It includes an all-new Apple ProRAW for more creative control of photos, and enables the first continuous Dolby Vision video experience up to 60 fps.
The revised professional camera systems include a sizeable ultra-wide-angle camera, a telephoto camera with an even longer focal length on the iPhone 12 Pro Max.
It also includes new wide-angle cameras for taking beautiful pictures and videos in professional quality bright and low light conditions.
The iPhone 12 Pro models also feature a new LiDAR scanner for immersive Augmented Reality (AR) and MagSafe experiences, high-performance wireless charging.
And it also has a brand new ecosystem of accessories that easily connect to the iPhone.
iPhone 12 Pro and 12 Pro Max available in steel finish
iPhone 12 Pro and 12 Pro Max will be available in four stainless steel finishes, including graphite, silver, gold, and Pacific blue. Pre-orders for the iPhone 12 Pro.
"This is an enormous step forward for iPhone as it provides the best 5G experience on the market for users who want to get the most out of their iPhone and our most advanced technologies," said Greg Joswiak, Apple's senior vice president of Worldwide Marketing.
"Every generation of iPhone has changed what we expect from a smartphone, with 5G, the iPhone 12 Pro offers a new generation of performance.
Our tight integration of software and hardware enables incredible functions for computer-aided photography, e.g., B.
The development of night mode to more cameras and includes support for HDR video with Dolby Vision.
A state-of-the-art LiDAR scanner enables users to experience AR like never before.
And it also offers camera benefits with faster autofocus in low light.
And the introduction of portraits in night mode. These experiences and more make this line the best iPhone line ever.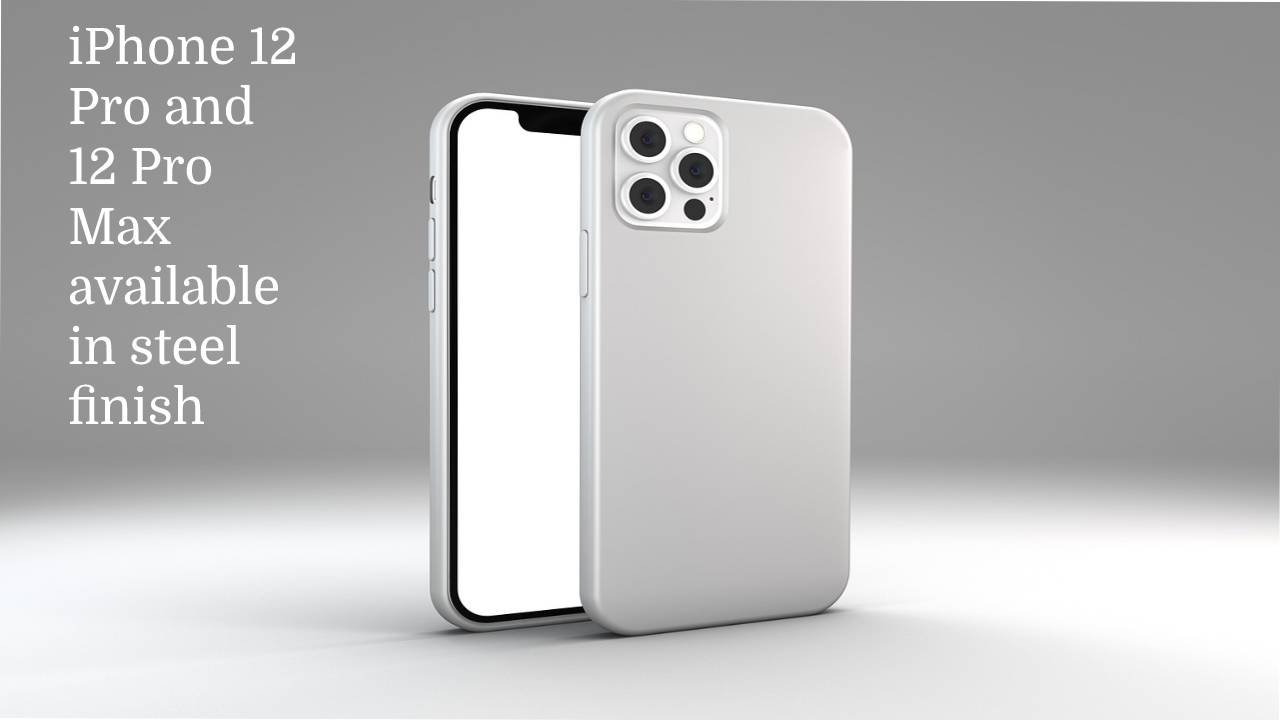 Superior Experience of 5G phone
iPhone 12 Pro and 12 Pro Max deliver an advanced 5G experience globally with seamless integration of first-class hardware and software.
5G on the iPhone offers improved speeds for faster downloads and uploads, higher quality video streaming, more responsive gaming.
It also has real-time interactivity in apps, high definition FaceTime, and more.
Customers can also use a secure and fast connection, so they don't have to connect to public Wi-Fi hotspots.
With most 5G bands on every smartphone, iPhone 12 Pro models offer the most comprehensive 5G coverage globally.
One US model supports millimeter waves, the higher frequency version of 5G, so iPhone 12 models Pros also run at speeds up to 4 Gbit / s to reach densely populated zones.
iPhone 12 Pro models also feature Smart Data Model, which extends battery life by intelligently assessing 5G needs and balancing data usage, speed, and real-time performance.
Also Read: What is TikTok? It's time to pay close attention to TikTok, Tips
Related posts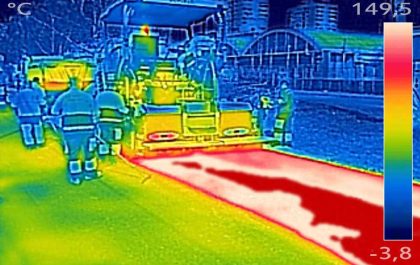 The Need for Using Thermal Vision to See Beyond the Visible
There are times when our eyesight alone is insufficient in a world where we mostly rely on our sense of…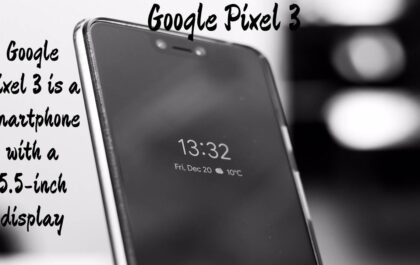 Google Pixel 3 – 2023
Google Pixel 3 Google Pixel 3 is a smartphone with a 5.5-inch display and equipped with 4096 MB of system…