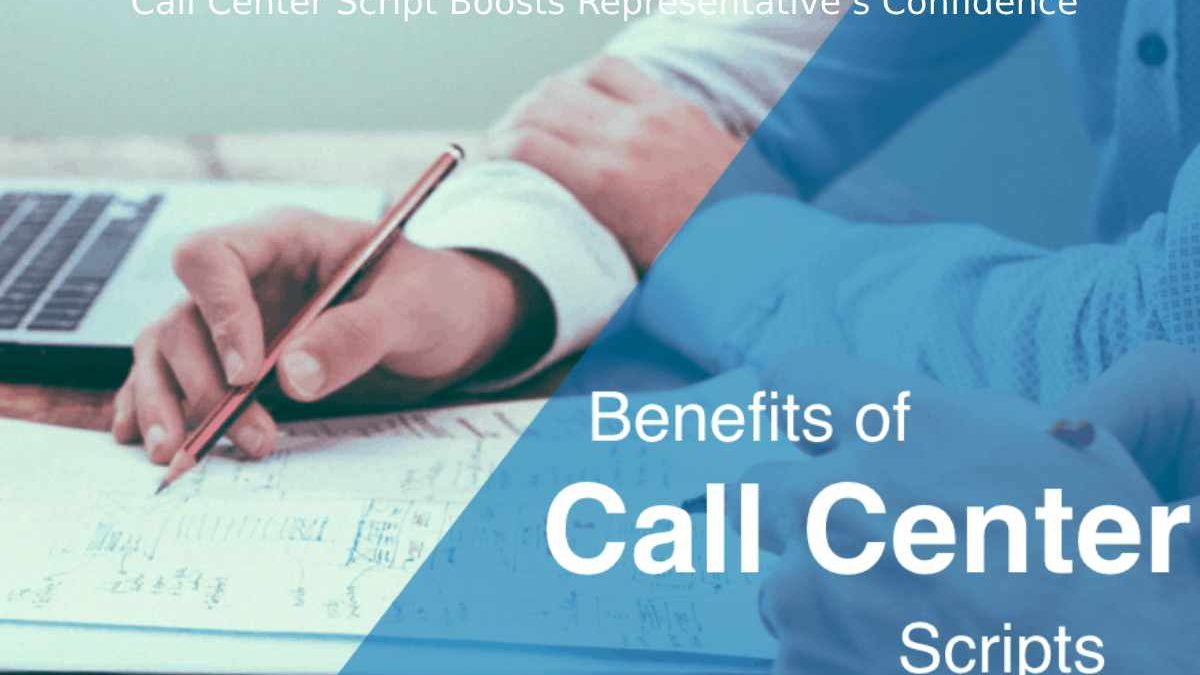 Top 5 Benefits of Using a Call Center Script – A call center script is a pre-written guide for call center agents to use while delivering excellent customer service on calls. The increasing transition rates from brick-and-mortar stores to online businesses mean that it would be unusual to meet with your customers physically. The only form of interaction will be one on one phone calls.
And therefore, call centers become the most significant asset in a business, so long provision of excellent customer service is the priority of every business. Thus having your call center agents well-trained to deal with customer issues is very important since clients need to be treated kindly, reasonably, and quickly.
However, you should not worry because call center scripts offer the best guide to call center agents. Below are the significant benefits of using a call center script to improve your customer experience.
1.   Call Center Scripts Forms an Excellent Impression
For some reason, many clients call for very pressing issues, so call centers need to handle such cases professionally to help calm the client. However, there is no need to worry about such incidents because well-researched scripts provide guidelines for dealing with such a situation.
For instance, greeting the client creates confidence with the customer representatives and a space for an open engagement. And be flexible in revealing all the details on a phone call.
2.   Provides Consistency in a Conversation
Uniformity in customer care services is essential for brief calls and precise information that is easy for a customer to understand. A call center script quickly searches for the vital information needed at the very beginning of the call. And this information is the same regardless of which agent receives the call.
3.   Boosts Productivity and Effectiveness
Sometimes the performance of a business does not decline because of reasons such as ineffective product promotion or product design. The cause can be poor communication between clients and call center agents. Therefore, well-written call center scripts boost the business's productivity since the guide helps to deliver the best solution to customers' questions quickly and effectively.
4.   Call Center Script Boosts Representative's Confidence
A pre-written guide provides an accurate response to most questions asked by clients; the customer representative is in a better position to help and is more confident when performing the duties. Confidence among the employees boosts their work experiences and enhances productivity since there are no stressful issues or complaints.
5.   There Are Low Chances of Mistakes
The duties of call representatives mainly involve solving issues and other customer support services. But for some reasons, such as high call traffic, an agent may give the customer wrong information. However, with call centre scripts, the responses for each query are readily available and more customer-centred. Even if you are exhausted, you can still take control of your duties with an automated system.
Summary
Top 5 Benefits of Using a Call Center Script
Call center scripts to improve customer experience because they create the best customer impression, provide consistency in conversations and boost productivity and effectiveness in a business. A pre-written guide also enhances confidence among call center agents and lowers their chances of making mistakes.
Related posts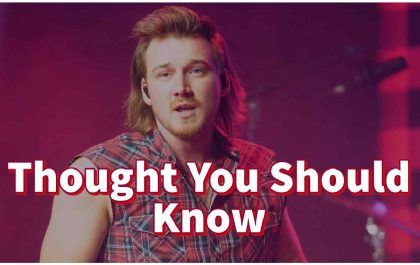 Morgan Wallen – Thought You Should Know Lyrics
Morgan Wallen – Thought You Should Know Lyrics – Morgan Wallet is a country music artist. Today, Morgan Wallen has…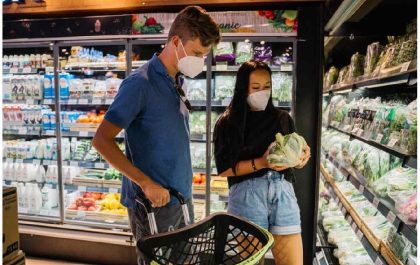 Indícame El Camino A La Tienda De Alimentos Más Cercana
Indícame el camino a la tienda de alimentos más cercana means show me the way to the nearest grocery store….