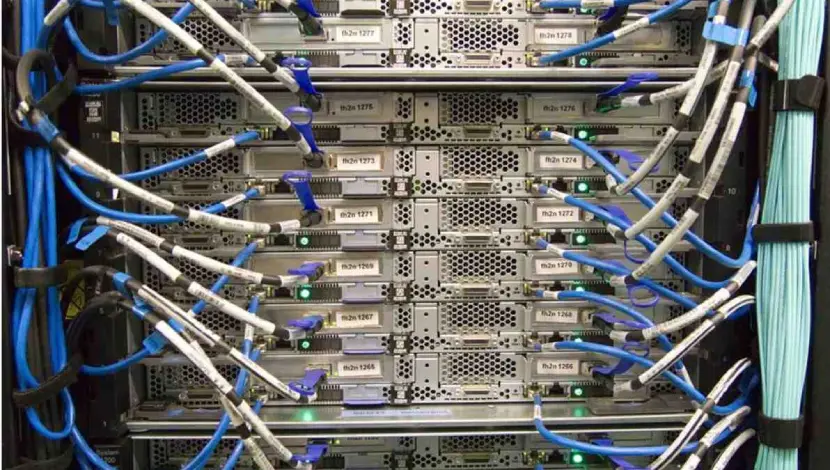 The Benefits of Portable Server – Data management is so important for small businesses. The daily operations would fall apart without a safe place to house your company's data. You wouldn't be able to access everything you needed, find unsaved files, and protect your data from unforeseen computer crashes.
When it comes to data management, servers are at the very core of the operations. They're extremely powerful computing devices that are capable of taking in data from lots of different desktops and devices that are connected to them. They share data with other devices connected to the internet.
Traditionally, servers are huge electronic devices that are housed in one central location. They can't be moved or transported easily. And then portable servers came along.
Portable servers have the same processing power as their traditional cousins, with one major difference. Portable servers don't have the limitations that traditional servers have. Portable servers are….
Lightweight and Smaller than Traditional Servers
Traditional servers are known for being heavy and immovable equipment. If for whatever reason, they have to be moved and transported to a new location, it can be a whole ordeal. You have to be careful and have staff capable of moving such a large piece of machinery.
Portable servers are smaller and lightweight, so they make transportation easier. That means that if you have to leave your business location behind, you can easily bring your servers with you. That way, any impending natural disasters don't destroy all your hard work that's been stored on your server.
They Cost Less
Traditional servers aren't just bulky pieces of technology. They're also expensive in every way. The cost of assembly and maintenance alone is more because of their larger pieces of equipment. Plus, the cost of storage space for servers, in general, is expensive. Cutting down the space you need to rent is so important.
Since portable servers are smaller and don't take up as much space, they tend to come at a lower price than their traditional ones. And the space you'll need to house them in will be considerably smaller and therefore less expensive.
They Use Less Power
Portable servers are made to use less power than traditional servers. You can conserve energy by using a portable server, which can in turn help you save money on your electrical bill. It also won't cost you as much to cool the system down because they don't produce as much heat as the traditional servers.
If you're looking to conserve even more power from your data center, click here.
Every Business can Benefit from Portable Servers
If you're in a business that is constantly on the go and can't afford to have large servers taking up space, portable servers are a great option. Portable servers provide flexibility while also allowing you to scale up as your business grows. This can be difficult for traditional servers that can't be moved to make more space.
Some of the businesses or industries that could benefit from a portable server include healthcare, government department, and research centers. Healthcare businesses can't afford to have their limited space taken up by large, bulky servers. And government and research centers are constantly growing in both staff numbers and in the information that's passing through their computers.
Servers in general are a great investment for any business. When you go shopping for a server for your business, consider investing in a portable one for these benefits. When you go to make your purchase, there are a few other things you should consider before you make your purchase.
Estimate your Company's Scalability
Know where your company is now in size and what it will become two or three years from now. While portable servers offer ease for scalability, it's still smart to look at your numbers and determine where your company could be in the not-so-distant future. That way, you can purchase your new server with the amount of space and power your future company will require.
Ask about Maintenance
Servers of every kind require a certain amount of maintenance. Before you purchase your new server, make sure you have a plan for its care and upkeep. The good news is that there are a lot of companies out there who can help you care for your server.
For more information on server maintenance, follow the link. https://smallbusiness.chron.com/maintain-server-hardware-49562.html
Ask if it comes with a warranty
The Benefits of Portable Server – Warranties are an essential addition to any expensive purchase. Even portable servers that cost considerably less can cost a pretty penny. You want to make sure your new purchase is insured of damage, manufacturing defects, and natural disasters for a portion of time. That way you won't lose all that money to an unforeseeable event.
Portable servers are a great way for you to have all the power of a traditional server while using less storage space. They can also help you scale up your company quickly and with ease. Go get your new portable server today!
Related posts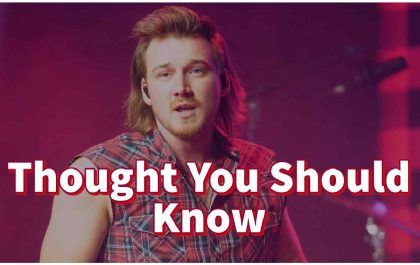 Morgan Wallen – Thought You Should Know Lyrics
Morgan Wallen – Thought You Should Know Lyrics – Morgan Wallet is a country music artist. Today, Morgan Wallen has…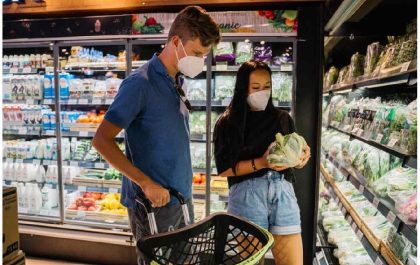 Indícame El Camino A La Tienda De Alimentos Más Cercana
Indícame el camino a la tienda de alimentos más cercana means show me the way to the nearest grocery store….