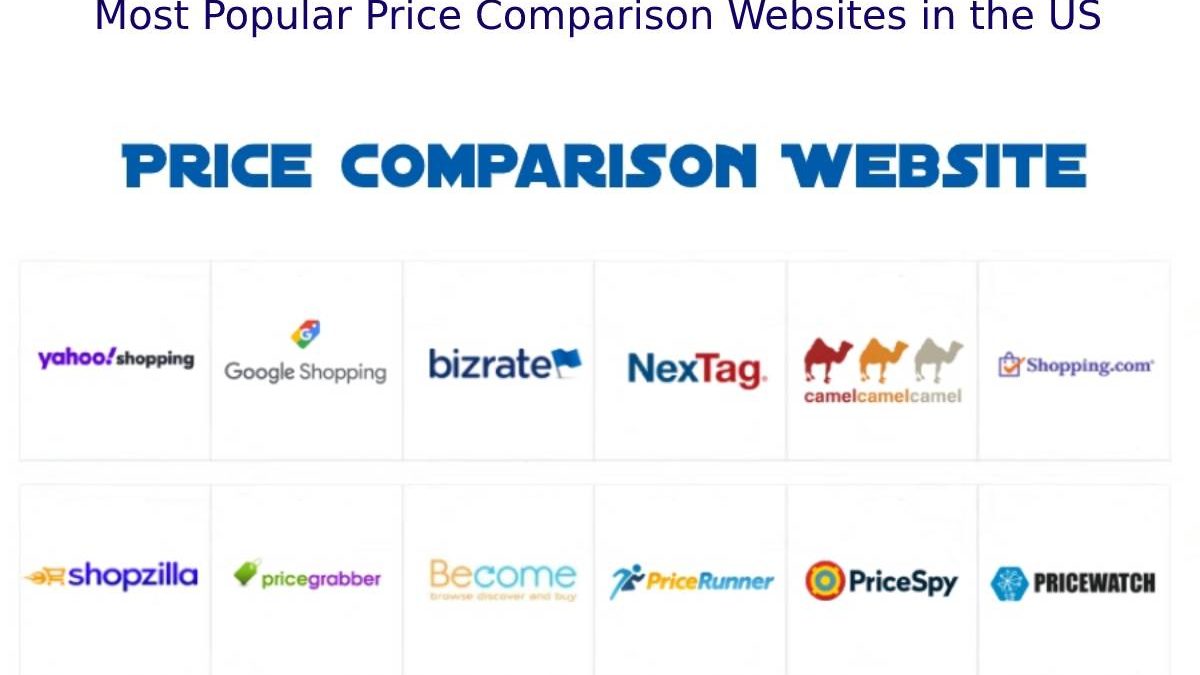 Most Popular Price Comparison Websites in the US – Online business opportunities are popping up daily, with drop shipping and e-commerce being the favorite options for beginners and veterans alike. Running e-commerce stores and drop shipping businesses involves more than just effective marketing, expert product selection, and high customer satisfaction.
Profits fuel your company, and running a prosperous business is never debatable but a must. Sourcing products from manufacturers who offer better deals can help you increase your revenue generation. But how do you find manufacturers with better prices? Price comparison is the way.
These Price Comparison Sites Will Help You Save Money
Price comparison websites search for and compile product prices from different manufacturers and suppliers and then present the information on a dedicated results page. E-commerce and drop shipping businesses use price comparison tools to compare product pricing and shipping information. E-commerce store operators need these tools to price their products accordingly, while customers use them to avoid overpaying for goods. Here are the top-rated price comparison websites targeted at US businesses and customers.
Google Shopping
Google Shopping is a globally recognized price comparison website that uses Google's beta benchmarking tool to search and compare prices from different providers. Users can leverage varied metrics for easy price comparison.
Google Shopping has a section supporting the identification of recent price drops and trending products. Such information is imperative for brands to expand their product catalog. Similarly, Google Shopping offers a range of filters to refine your searches.
Yahoo Shopping
Yahoo Shopping is undoubtedly the most intuitive and efficient price comparison website. The platform supports straightforward product searches. Its search engine provides results that you can filter by price, relevance, discount, and popularity. Users who don't have exact details of the product they are searching for can browse available options by category. They can then refer to the product prices to pick the best one.
The good thing about Yahoo Shopping is that it offers a wide range of product categories, covering subscriptions, religion, hardware, software, and more. Also, it has a robust and efficient price tracker feature, which you can use to save products of interest for the system to alert you when they are available at a lower price.
PriceGrabber
PriceGrabber rates millions of products, streamlining the buying and selling process. The platform displays products in multiple categories, including video games, auto parts, digital products, and more. With PriceGrabber, you can browse several product categories for ideas or search for your favorite product by name.
Its intelligent search system shows products from varied international sellers and retailers with prices and images. It has a filtering feature that lets you narrow the searches to match your unique needs. After discovering the products you prefer, click on the thumbnail for the system to direct you to the product page on the seller's website. The website only displays products in dollars, which makes it great for US users.
Bizrate
Bizrate is another excellent price comparison website for American users. It leverages user ratings and reviews to rank products. Bizrate is more user-friendly and reliable because of its search filters, many of which you won't find with other price comparison tools mentioned above. Its standard filtering option supports filtering search results per product rating, relevancy, and price. The more advanced filters let you filter search results per chosen brand or shipping costs.
Bizrate has more advanced and useful features compared to other price comparison websites. First, every product searched and filtered by the search system has a short description to enlighten you with features and benefits. That way, you won't have to click on the product link to discover more details about it. When comparing prices on Bizrate, use pricing bots with proxy servers from the USA to streamline the process and maximize results.
Get Products at the Best Prices
Are you starting a drop shipping or e-commerce store and want to find and sell the best products in the market? You'll need the right price comparison website to quickly identify the products that will earn you the highest profits in the long run. Price comparison websites are also crucial when buying wholesale products for your offline store. More and more Americans are shopping online – take advantage of this trend today.
Related posts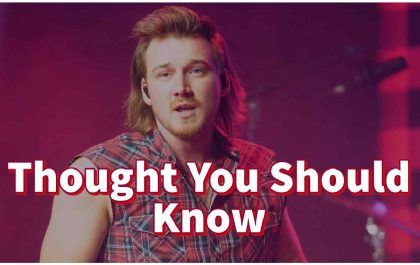 Morgan Wallen – Thought You Should Know Lyrics
Morgan Wallen – Thought You Should Know Lyrics – Morgan Wallet is a country music artist. Today, Morgan Wallen has…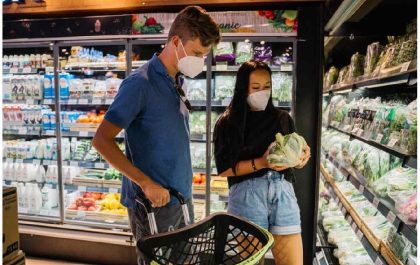 Indícame El Camino A La Tienda De Alimentos Más Cercana
Indícame el camino a la tienda de alimentos más cercana means show me the way to the nearest grocery store….