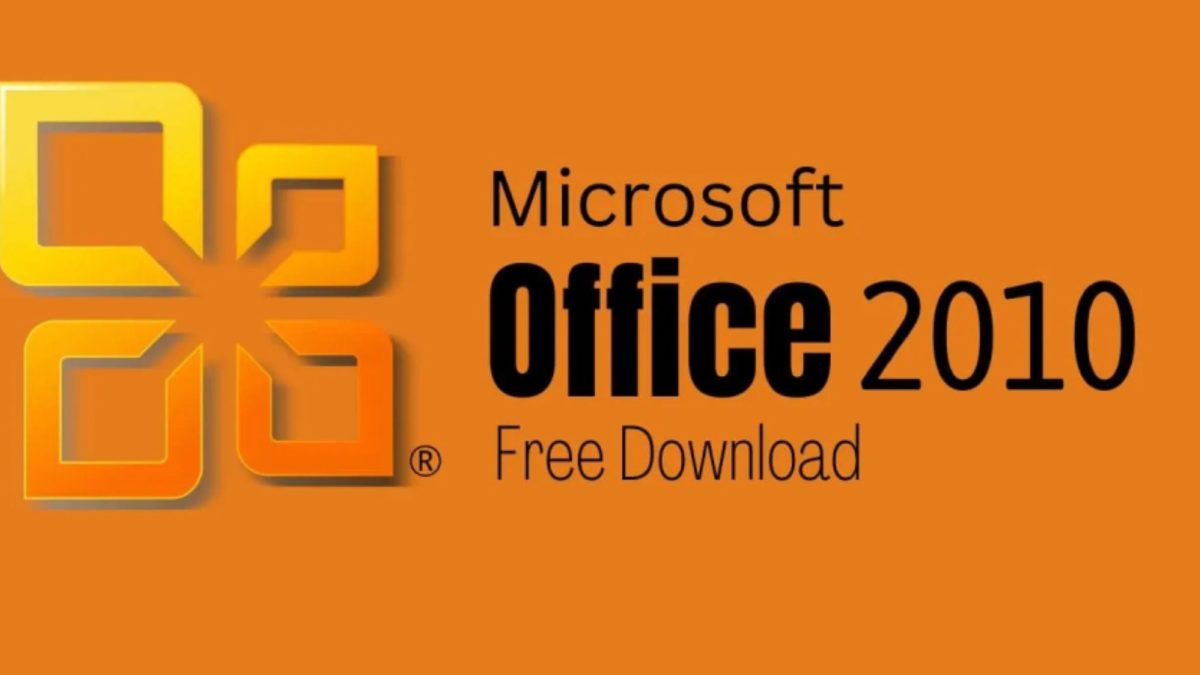 Microsoft Office 2010
Microsoft Office 2010 has more or less the same features we saw in the tech preview.
Word's context menu, for example, has been significantly improved and allows you to see changes in real-time as you scroll through the different options.
Now you can add videos to your PowerPoint presentations, remove redundant messages from conversations in Outlook.
And insert small samples into Excel spreadsheet cells.
However, there are also tools available to translate text, take and use screenshots, and apply special effects to images used in documents.
Plus, Microsoft Office 2010 now lets you save your documents to SkyDrive and share them online with just two clicks.
Moreover, Microsoft Office 2010 appears to be as fast and light on system resources as the technical preview regarding performance.
However, there is a significant improvement in the startup time of the suite's applications and their behavior when working on documents.
Some changes to keep in mind about Microsoft Office
Regarding the appearance, all Microsoft Office 2010 applications have been slightly changed.
However, they still retain the "ribbon" interface – in a much cleaner, almost minimalist style.
But the Office button has been renamed "File" and now displays an altered panel.
It includes direct access to all document-related activities, and also displays detailed
information about the document.
Soft and elegant
Overall, Microsoft Office 2010 is a great productivity suite with new features that make it easier and more comfortable to use.
And also, it make an even more professional solution for everyday work.
What is a Work Management Software used for?
If you're working on both projects and non-project tasks, but haven't found the right software, you may be looking in the wrong places.
While advanced task or project management software can help you to some extent, you should consider a more versatile solution for managing non-project activities, such as attending conferences or answering emails: work management software.
Overview of the programs included in Microsoft Office

Word 2010
Word processing has never been easier. Easily create small or large documents with different formatting.
And also, the multitude of functions allows for even greater productivity.
Excel 2010
For small personal accounts or large tables in companies.
However, Excel is suitable for many areas and allows you to manage and process large amounts of data without problems.
PowerPoint 2010
Make presentations to convey all the essential information of the conference or exposition.
In presentation mode, sequentially sorted slides can edit with a single mouse click.
And also, it can also integrate Multimedia files such as images, videos, and sounds.
Outlook 2010
With Outlook, you can create the central point for communication and appointment management.
The built-in email function allows you to quickly write emails, with actual dates entered in the calendar.
However, Outlook reminds you of them.
OneNote 2010
Pen and paper notes and piles of documents on your desk are a thing of the past OneNote is a digital notebook that records and manages all vital information. You check the info and improve your performance and your joint work.
Access 2010
Manage and maintain large volumes of data in custom databases. These can be divided, used quickly and easily in various fields. Access has been improved and is suitable for both beginners and advanced users.
Publisher 2010
Designs and publishes high-quality publications for marketing and communication. It guarantees a strong presence with both models and your plans.
InfoPath 2010
Surveys and forms can be created, rated, and summarized quickly and easily. Prepare the data in a presentation to discuss with a colleague about a project.
Lync 2010
Lync tools and features ensure seamless collaboration. Team members discuss the most critical issues, no matter where they are. It is done through video conferencing and high-resolution screen transfers.
Features of the Microsoft Office 2010 Professional Plus program
Firstly, Complete suite for text work, spreadsheets, presentations, etc.
Secondly, Compatible with 32/64 bit systems for maximum performance.
Formato ISO Open XML Office
Interactive help for the ribbon menu in Windows seven
With SharePoint 2010 for productive collaboration with colleagues
Lastly, Lync: integrated IP telephony and video conferencing
Related posts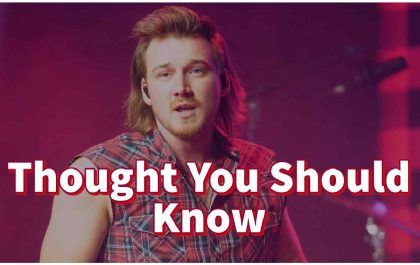 Morgan Wallen – Thought You Should Know Lyrics
Morgan Wallen – Thought You Should Know Lyrics – Morgan Wallet is a country music artist. Today, Morgan Wallen has…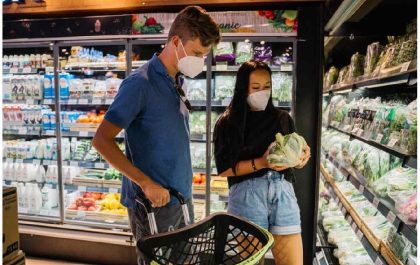 Indícame El Camino A La Tienda De Alimentos Más Cercana
Indícame el camino a la tienda de alimentos más cercana means show me the way to the nearest grocery store….