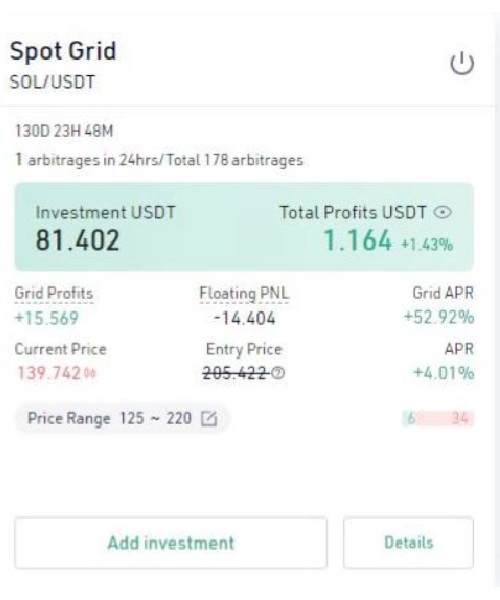 KuCoin Trading Bot Review – Kucoin Trading Bot is a crypto exchange platform that allows users to manage multiple portfolios at once. It is also designed to automate trading in order to reduce risk and maximize profits. The app is easy to use and provides real-time market data. It uses an AI-based algorithm to calculate and predict price trends. This makes it easier for traders to make intelligent trading decisions and to diversify their investments.
The Kucoin trading bot allows users to set up custom trading strategies. It supports several types of trading, including Futures, Spot Grid, Dollar-Cost Averaging (DCA), and Trailing Stop Orders. It also has a Smart Rebalance feature, allowing the user to rebalance their portfolio after a set period. This is an important feature for automated trading because it minimizes losses when the market goes down. It can also be used to help lock in profits during uptrends.
KuCoin Trading Bot can be configured to automatically buy and sell cryptocurrencies at any time of the day. The user is then able to watch the live prices and analyze the market data. Moreover, KuCoin Trading Bot uses a powerful algorithm to execute trades. If a trade turns out to be profitable, the bot automatically shuts down and the user receives the profit. If the user wants to close the bot, he can do so easily.
The user is then able to view the history of his transactions. This is an important feature for KuCoin users because it helps them avoid losing out on potentially lucrative trades. The application provides hundreds of indicators, which allow it to detect and analyze a wide range of opportunities. It also keeps an eye on all the market channels. When it detects a potential opportunity, it sends notifications. The user can then choose a trade and set the desired amount of risk for the transaction.
The KuCoin trading bot has four simple but effective trading strategies. These include the Futures, Spot Grid, Dollar-Cost, and Trailing Stop orders. It is possible to customize and backtest all of these strategies before using them in a real-life trading situation. The KuCoin trading bot is ideal for average traders who need an easier way to access the crypto world.
While automated trading has the benefit of removing risk, it is still susceptible to price fluctuations and market risk. This is why the KuCoin trading bot has a stop-loss feature. This allows the user to close the asset if the market goes below the threshold. This can be a useful feature for beginners to avoid losses during downtrends.
In order to start trading on the KuCoin platform, you will need to set up an account. Once you have done this, you can deposit funds through Credit/Debit cards, Apple Pay, or a bank account. The funds will then be added to your trading wallet. You will also need an API key to enable the KuCoin trading bot.
KuCoin has been around since 2014. It offers many different features that are geared towards making investing easier. It is one of the most popular crypto exchanges in the world, and it has more than five million users in over 100 countries. The company organizes frequent promotional campaigns that give users special discounts. In addition, it offers fee rebates based on the KCS balance. It has also introduced free incentives for the most active users.
Related posts
The Ten Commandments Of Social Media Marketing For Business
When it comes to social media marketing, people will offer their opinions and advice until there are as many do's…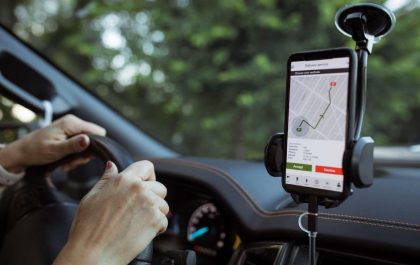 rajkotupdates.news : the ministry of transport will launch a road safety navigation app
rajkotupdates.news : the ministry of transport will launch a road safety navigation app – As per the World Health Organization…