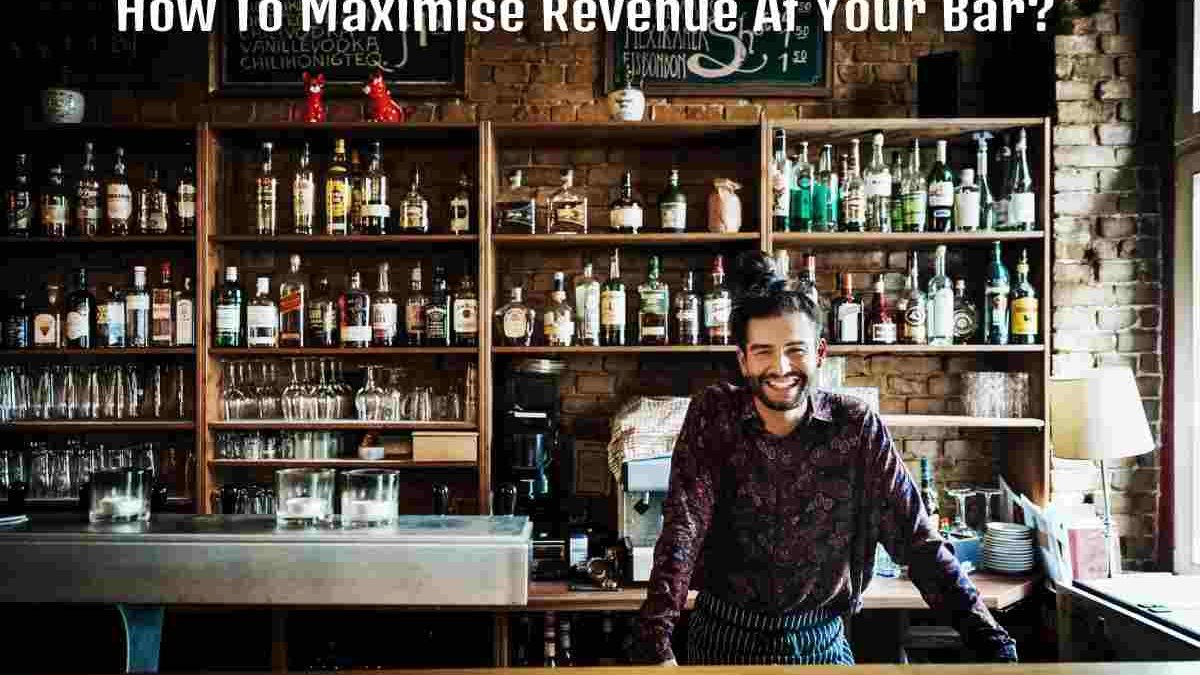 How To Maximise Revenue At Your Bar? – The nightlife scene is on an upswing. Bars have evolved from a place where people drink and socialise to an industry worth billions.
Bars are now more than just a place to grab a drink and dance—they also serve as restaurants, event venues, art galleries, and more. The potential to make money from a broad range of sources is exciting!
So, as a bar owner, how can you capitalise on these changes and maximise your revenue? You'll find the answer in this article.
Invest In Quality Equipment
Before you begin marketing, making menu changes, or planning events, you'll need a solid foundation. Investing in quality tools and equipment is the first step to creating a buzzing bar that will keep customers coming back for more!
When stocking up for your bar, you'll need to browse a few different equipment categories, including:
Cleaning supplies (i.e. bottle brushes),
Bartending tools (i.e. bar spoons, corkscrews)
Safety equipment (i.e. bar mats, service mats)
Display equipment (i.e. cocktail rails, liquor shelves)
Appliances (i.e. ice maker, glasswasher)
Investing in bar equipment can be costly, but avoid purchasing lower quality equipment to save on costs. High-quality equipment is less likely to break or degrade, maximising your ROI in the long run.
Leverage Marketing Tools To Increase Your Customer Base
There are many different ways to increase the number of customers at your bar. The most popular way is through marketing strategies.
The most popular way to increase your customer base is by planning and implementing a smart marketing strategy. For bars, marketing falls into two main categories: traditional and digital.
Traditional marketing strategies include:
Print media advertising (i.e. billboards, posters, flyers)
Networking
Promotions
Direct mail
Broadcasting
Today, digital marketing strategies are increasing in popularity and have significantly lower startup costs. Some common digital marketing strategies for bars include:
PPC (pay-per-click) advertising
Social media advertising
Video promotions
Search engine optimisation (SEO)
Influencer marketing
The best way to use these strategies is to combine them. Generally, traditional marketing is fantastic for attracting the attention of potential customers, while digital marketing can retarget those audiences and keep them coming back for more.
Boost Average Spend With A Tailored Menu And Event Promotions
You can increase your bar's average spend per person by following these simple steps:
Create a menu tailored to your customer's needs. Include a variety of drinks, dietary options, and prices, so everyone can find something to suit their taste and budget.
Keep your staff informed of trends in and around your bar. This way, your staff can make timely recommendations and suggestions to customers based on what they might like.
Run regular events based on current trends, such as trivia nights, themed music nights, and live bands.
Offer rewards programs where customers earn and redeem points for discounts on future purchases.
Conclusion
Maximising revenue at your bar is all about making intelligent investments. By choosing high-quality equipment, running a smart marketing strategy, and considering your customer's needs, your bar is sure to see lasting success!
Related posts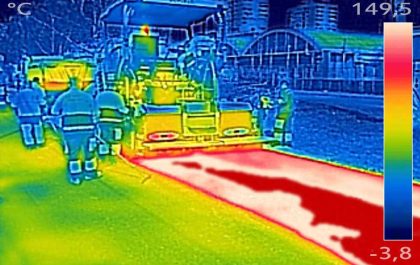 The Need for Using Thermal Vision to See Beyond the Visible
There are times when our eyesight alone is insufficient in a world where we mostly rely on our sense of…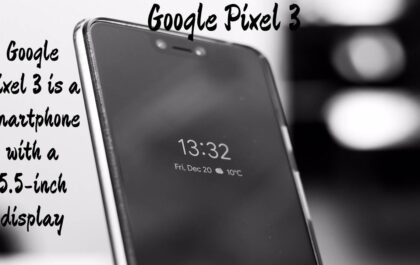 Google Pixel 3 – 2023
Google Pixel 3 Google Pixel 3 is a smartphone with a 5.5-inch display and equipped with 4096 MB of system…