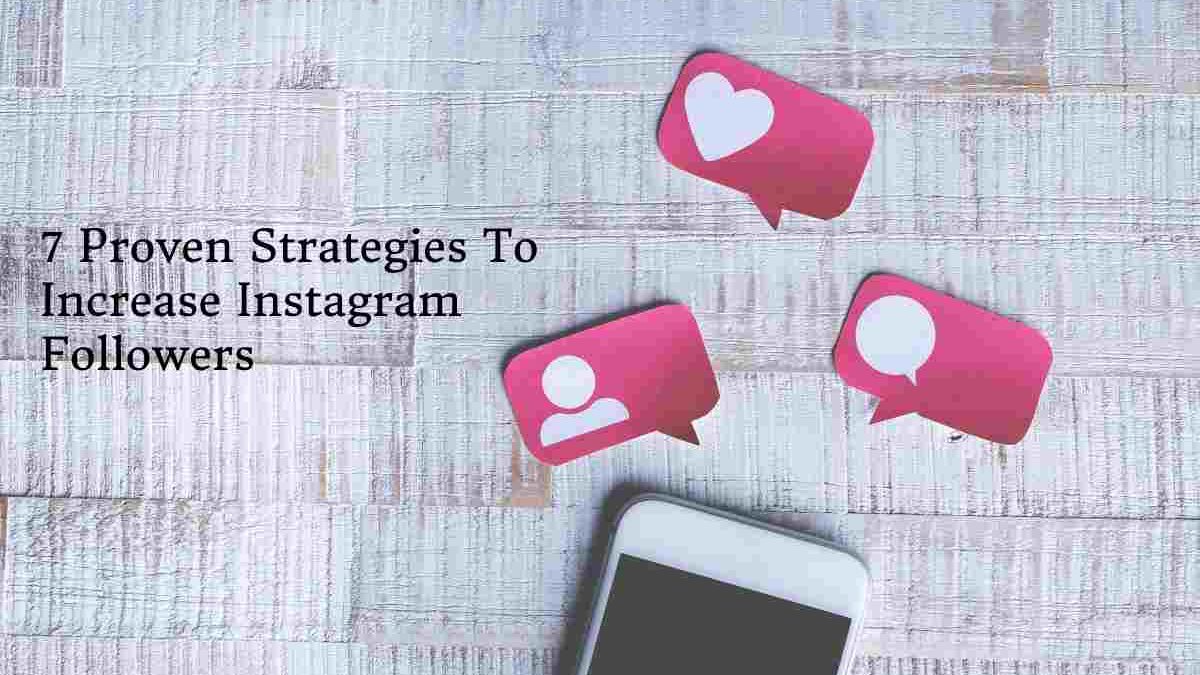 7 Proven Strategies To Increase Instagram Followers
– Like!
– Share!
– Follow!
For everyone who has a love-hate relationship with Instagram, these are the only things that we seem to care about.
For anyone trying to start a brand new career on Instagram, it is quite impossible not to worry about the follower count.
That is the solitary thing standing between them and all the luxury brand deals that they could do.
There was a period when people thought there was nothing you could do about your follower count as it depends on luck.
However, times have changed and evolved!
Now there are strategies to get more Instagram followers, and you can apply them to get to your desired amount and even more.
So, if you are someone desperately looking for ways to increase your Instagram followers, then you have reached the right place.
Follow this excerpt below to the point, and you now have an influencer strategy at your fingertips!
What Makes Instagram Followers Important
If you are planning and preparing to become a full-time influencer, your instagram followers are like currencies.
This is how they are going to help!
Someone just starting with an influencer job will need brand deals to get recognized. This recognition will come with the number of followers you have.
– If you are trying to expand your business with the help of Instagram, more followers will increase the customer interaction on the page.
– The higher number of followers also means an increase in customer feedback which will help you to mould your marketing strategy according to your customer's needs.
Proven Strategies To Increase Instagram Followers
According to social media experts and the influencers who have made it, these are some of the proven strategies to increase the number of Instagram followers.
1. Try Switching To Business Account
Now that you have decided to increase your followers, there has to be some serious purpose for that, right?
If you turn your Instagram account from personal to business, you can pay to endorse or advertise your posts.
This will help you reach out to the right audience and get the right help.
2. Choose A Specific Theme Of Attraction
Too much confusion is never enough!
Thus, you should always choose a theme that would appeal to your target audience and ensure that you stick to it.
Try to maintain a monotony and creativity, which will automatically make your Instagram more appealing than ever.
Your audience will also appreciate the effort.
3. Have A Scheduled Time For Posting
Having a scheduled time to post will increase your chances of attracting more followers. There are certain timings of the time that attract the most traffic, and that is when you should post.
Having a scheduled timing will make you more credible since you are giving your followers content every day.
4. Using Some Of The Best Hashtags
Hashtags will raise your chances of getting more recognized!
Ensure that you are using good hashtags for your post, and if you are endorsing a brand name with a good hashtag, there is also a possibility that that brand will also notify you.
Understand what works for your business best and accordingly use the hashtag.
5. Instagram Stories Are The Charm
Do not forget the charms that Instagram stories hold!
If you dream of getting the desired Instagram followers, put effort into making your Instagram story beautiful.
It is easier for everyone else to share your story in theirs; this is to create a chain and attract new followers.
6. Go Live More Often
If you want to fascinate new followers, you will have to interact with your existing followers.
It is not just about getting new followers; you have to work for it. They have to understand that the content you are providing is worth coming to their Instagram feed or story alert.
Therefore, you can go live sometimes for a simple chit-chat.
They are not just avatars on the screen; they also need more human recognition.
7. Use the IGTV Feature
If you think stories are great for attracting followers, you must not know about IG TV. Instagram stories are just for a few seconds, but if you are really serious about the creation and endorsement of your content, then use the IGTV feature.
It will help you make your content more intricate and enjoyable!
Followers Are Your Internet Currency!
Yes, if you are planning on full social media expansion, then followers are your currency.
You can hardly gather name and recognition, at least not enough to reach your target audience or get big brand deals.
So, strive to gather more, but at the same time nurture the ones you already have.
Related posts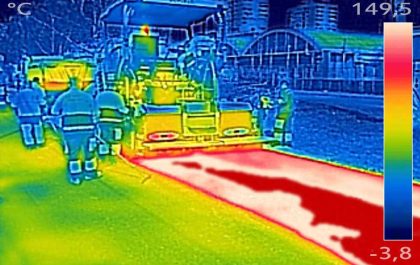 The Need for Using Thermal Vision to See Beyond the Visible
There are times when our eyesight alone is insufficient in a world where we mostly rely on our sense of…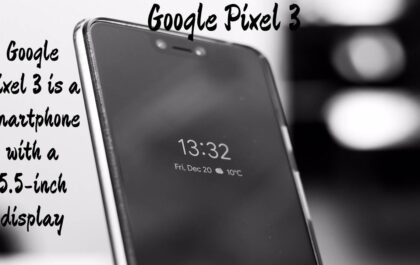 Google Pixel 3 – 2023
Google Pixel 3 Google Pixel 3 is a smartphone with a 5.5-inch display and equipped with 4096 MB of system…