Uber Eats
Uber Eats is a handy app, especially in times of social distancing when you can't go to some of your favorite restaurants.
There are several ways to contact Uber Eats if you have a problem and need help.
If you want to express a problem to Uber Eats, you can contact them directly by email, phone, Twitter, or find a solution to your problem in help.
Sometimes it seems almost magical; just pressing a few buttons on your phone and food will be delivered to your door within an hour.
As magical as Uber Eats may seem, it's not a perfect system, and sometimes things go wrong.
Perhaps you ordered the wrong item, changed your mind, you have a problem with the driver, or your order may be missing items.
Uber Eats offers several ways to contact them if something happens with an order.
Knowing that users are looking for convenience when using their application, they want to make this process as easy as possible.
How to contact Uber Eats from the Help section of your account?
In the app, switch to the Account tab at the bottom of the screen.
Click Help for Uber Eats Help. On the Account page, click help.
Select the most closely related topic to your problem and see if one of the frequently asked questions answers your question or solves the problem.
Most Uber Eats can fix issues with help. So please don't give up until you are sure they have no option to fix your problem. Choose the topic that best fits your issue.
Several ways to contact directly
If you have a unique or more serious issue, you can also contact Uber Eats via Email, phone, or Twitter.
If you prefer to keep your message confidential and you don't mind if they come back to you immediately or if you get a response the next day, send an email to eats@uber.com.
Note: Never send confidential information such as password or credit card number by Email.
Uber Eats representatives should never ask you for these particulars.
If you still prefer a private conversation but want an answer as soon as possible.
Or if you think it will take a long time to explain your problem thoroughly, call on told free no.
If your issue is to change an order after it has already been completed, calling this number is the only way to do it.
If you don't care if your conversation is private – especially if you think your issue is a common issue that Uber Eats needs to address publicly.
You can write about it via @UberEats. You can also find more general support information on your Twitter account.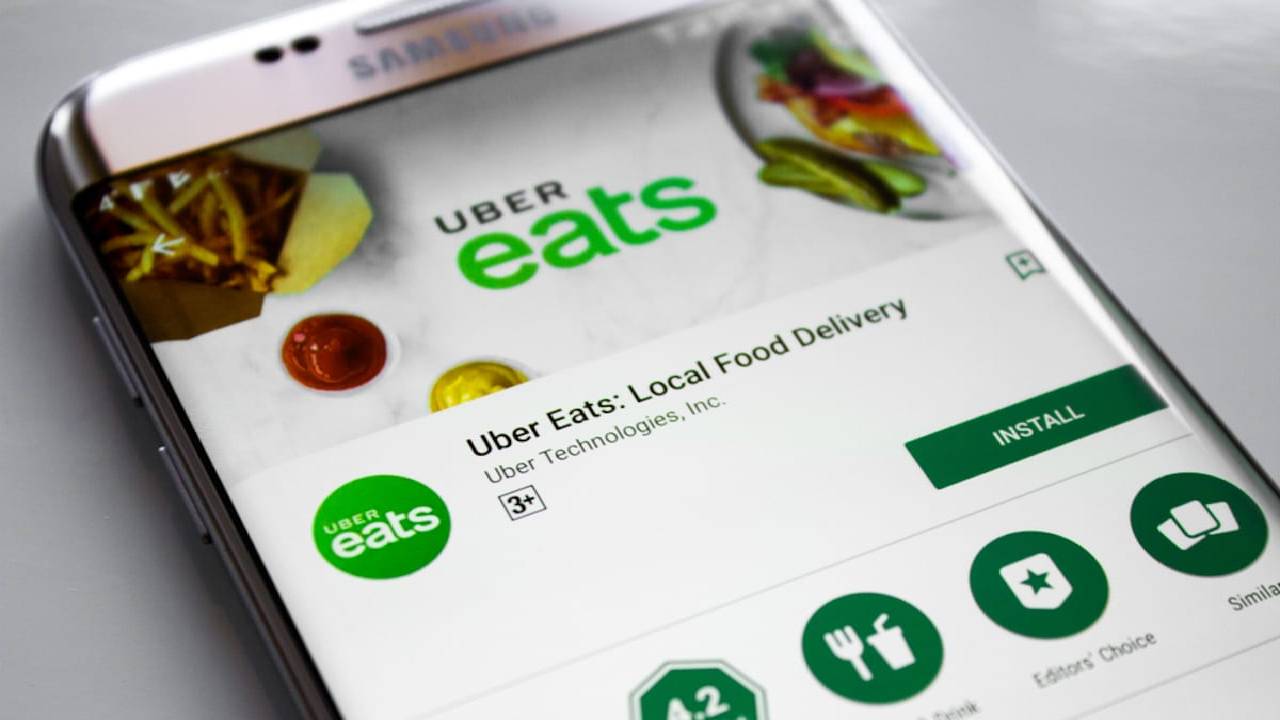 Also Read: Google Pixel 3 – Camera, Display, Exclusive Features and Software
It waives deliver fees for independent restaurants during the covid-19 pandemic
Uber Eats announced Monday that it will remove shipping costs on all in-app orders from independent restaurants.
Because the COVID-19 pandemic continues to spread, and cities are forced to close all non-essential stores.
Restaurants in the US face economic challenges as city and state officials stop the spread of COVID-19, the disease caused by the new corona-virus.
Denver Mayor Michael Hancock on Monday ordered all restaurants and bars except food delivery and takeaways to close for the next two months.
Los Angeles Mayor Eric Garcetti has rated all restaurants in the city to be closed through March 31.
New York City has called all bars and restaurants to close. New York restaurants can still deliver groceries.
According to the company, there are over 100,000 local restaurants on the Uber Eats app.
With more and more people residing at home, local restaurants need your business more than ever.
For this reason, we are waiving shipping costs on all orders from any independent restaurant on Uber Eats.
Over 100,000 local restaurants in the app," the company said in an email on Monday morning.
Customers can find independent restaurants by displaying the EAT LOCAL banner on the app. Shipping costs are robotically canceling for all applicable orders.
It is also taking steps to limit the spread of COVID-19, including contactless delivery, and is working to make hygiene supplies available to drivers.
The company added, "As always, your food will not be touched when it is packaged in a restaurant."
It said it would provide financial assistance to its couriers and drivers in the event of a COVID-19 diagnosis or contact that interferes with their work.
It would offer more than 300,000 free meals on Uber Eats in the United States States and Canada.
Related posts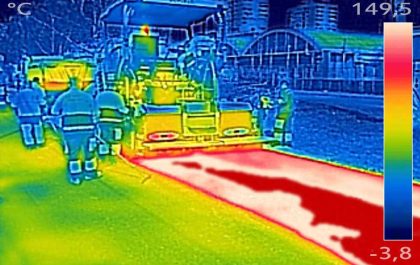 The Need for Using Thermal Vision to See Beyond the Visible
There are times when our eyesight alone is insufficient in a world where we mostly rely on our sense of…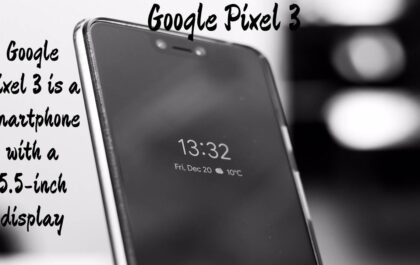 Google Pixel 3 – 2023
Google Pixel 3 Google Pixel 3 is a smartphone with a 5.5-inch display and equipped with 4096 MB of system…