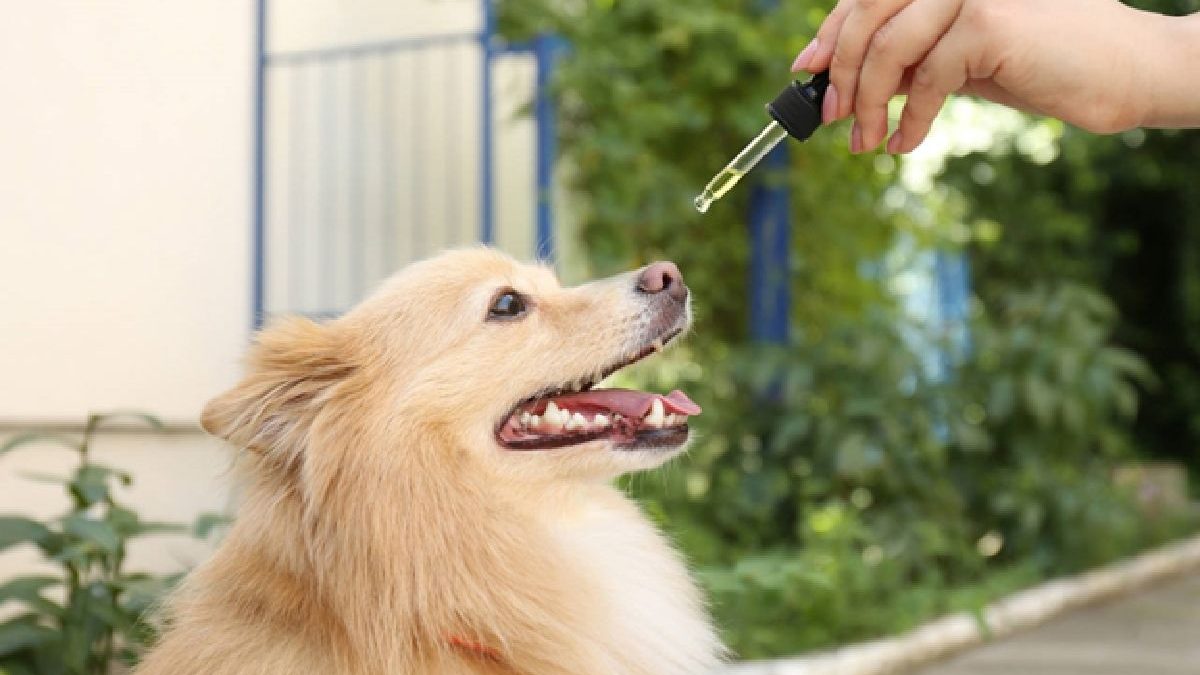 The Benefits of CBD for your Pet – The CBD world since 2018 has experienced exponential growth. This is essentially a result of its endorsement by health care providers. CBD is known to provide remarkable health benefits while providing its euphoric effect.
Traditional healers claim it is effective in remedying several medical conditions. These conditions include anxiety and stress, chronic pain, epileptic seizure, mood swing, and depression.
Nonetheless, is it effective for pets? is CBD beneficial to pets? Does it interact well with your pet's system? The answers to these questions are spread around this article. So, continue reading to learn.
What is CBD?
CBD is also termed cannabidiol. It is a compound that is extracted from the popular cannabis plant. Scientists tell us that regardless of its origin, it is safe for consumption. This is because it has very little THC threat. THC, also termed tetrahydrocannabinol, is a compound also found in a cannabis plant. It is solely the provider of the HIGH feeling whenever cannabis is used.
How Do Pets Interact with CBD?
Just like humans' pets have a system called the endocannabinoid system (ESC). This system is located in the body's central and peripheral systems. The ESC is mainly responsible for balancing the state of the body.
So, when canines ingest cannabidiol, it goes straight to the ESC. This then improves the ESC's performance. So, the summary is canines do enjoy CBD. They tolerate the compound well, as long as it is organic and properly dosed.
Benefits of CBD for Pets
Scientific data isn't conclusive on the effectiveness of CBD on pets. However, pet parents and vets claim cannabidiol to be effective in remedying several medical conditions.
below are a few conditions that CBD helps to remedy in pets:
Anxiety and Stress
 Sometimes pets do feel stressed and anxious. This can be as a result of several factors, including:
A change in surroundings
A strange and unfamiliar sound
Change in ownership
Too much inactivity
When your pups are stressed, you can administer cannabidiol. This will help to calm their nerves, making them feel relaxed. You can check this website on treating anxiety and stress in dogs.
Pain
Hemp is recognized as a pain reliever. This is because of its anti-inflammatory properties. Pets that suffer from pain as a result of inflammation can be introduced to CBD. It helps to manage their symptoms. Some common inflammatory condition includes arthritis, hepatitis, and epileptic seizures.
Skin Condition
 Cats and dogs do duffer skin diseases. This might be difficult to tell because of their fur and coat. Dull skin is an indication of skin disease. However, when they are administered CBD, it helps to replenish their skin nutrient. This, in turn, improves their skin quality, making it shiny and attractive. Other health benefits of hemp for pets include:
Relieving mood swing
Managing symptoms of epileptic seizure
Managing glaucoma
Helping with symptoms of cancer after treatment. This is for dogs, especially.
Treating insomnia
Recommended Dosage for CBD for Pets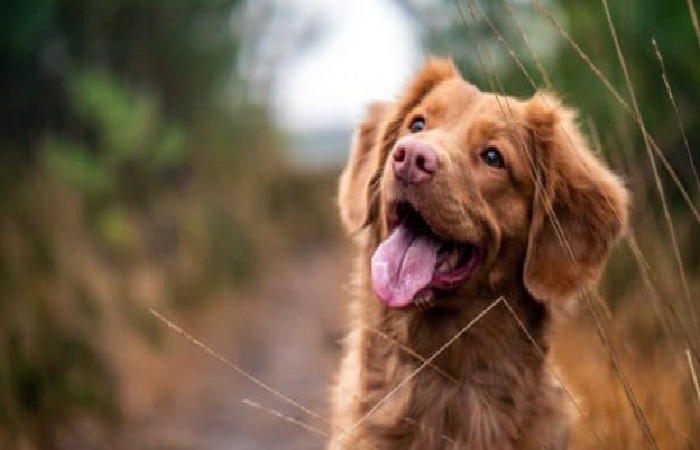 Cannabidiol's performance depends on how it is being prescribed. For this reason, make sure to follow the recommended dose when prescribing it to your pets.
But what is the recommended dose? Well, the best providers have a dosage chart drawn up on their websites.
This tells buyers how to prescribe the compound to themselves or pets. So, ensure that you visit your provider's website to find the correct dose. You can find helpful info on the CBD's package and label as well. Make sure to check them.
You can also seek a vet's advice on the correct dose to prescribe to your pet. A vet will tell you how well to prescribe hemp to your furry friend.
Nonetheless, you can also prescribe by starting with tiny doses. You can later increase the quantity if you do not notice any changes. You can check this link https://www.healthline.com/health/cbd-for-dogs for more on using cannabis for animals.
How to Choose Quality CBD for Pets?
The Benefits of CBD for your Pet
It is vital that you choose quality cannabidiol for your furry friend. But how do you distinguish a quality product from a synthetic one? The following tips will help you do so:
Tip 1: Check Paper Works
 Make sure to demand a certificate of analysis from your provider. This certifies your product. It proves that your product is tested and trusted. It proves that your product is free from toxins and heavy metals that can affect its quality.
The certificate must come from a third-party laboratory. This tells you that the certificate is authentic and not bogus.
I would also advise you to read online reviews of your provider. It will tell you if they are reliable enough to provide organic hemp products or not.
Tip 2: Check THC Levels
Make sure to check the THC levels of your product. It is essential that your purchase states the THC concentration in it. Experts recommend that safe cannabidiol shouldn't exceed 0.03%THC levels. This level of THC wouldn't induce any psychoactive behaviours in your canine friend.
Also, it is best that your provider outsources their hemp from organic farms. These farms use superior techniques to derive their CBD compound with the use of carbon dioxide during extraction. This removes toxins, heavy metals, and other harmful residues in the concentration. You can view pethempcompany website for quality CBD products developed for pets.
Take Away – The Benefits of CBD for your Pet
CBD is beneficial to humans as well as pets. Still, it is best that you seek a vet's advice before administering the compound to pets. Also, make sure to outsource your hemp from reputable providers. Providers that have their products certified are reliable. Also, providers who outsource their products from organic farms can provide you with the hemp product you require
Related posts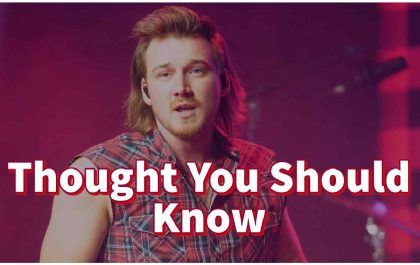 Morgan Wallen – Thought You Should Know Lyrics
Morgan Wallen – Thought You Should Know Lyrics – Morgan Wallet is a country music artist. Today, Morgan Wallen has…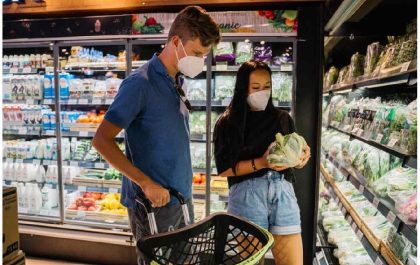 Indícame El Camino A La Tienda De Alimentos Más Cercana
Indícame el camino a la tienda de alimentos más cercana means show me the way to the nearest grocery store….