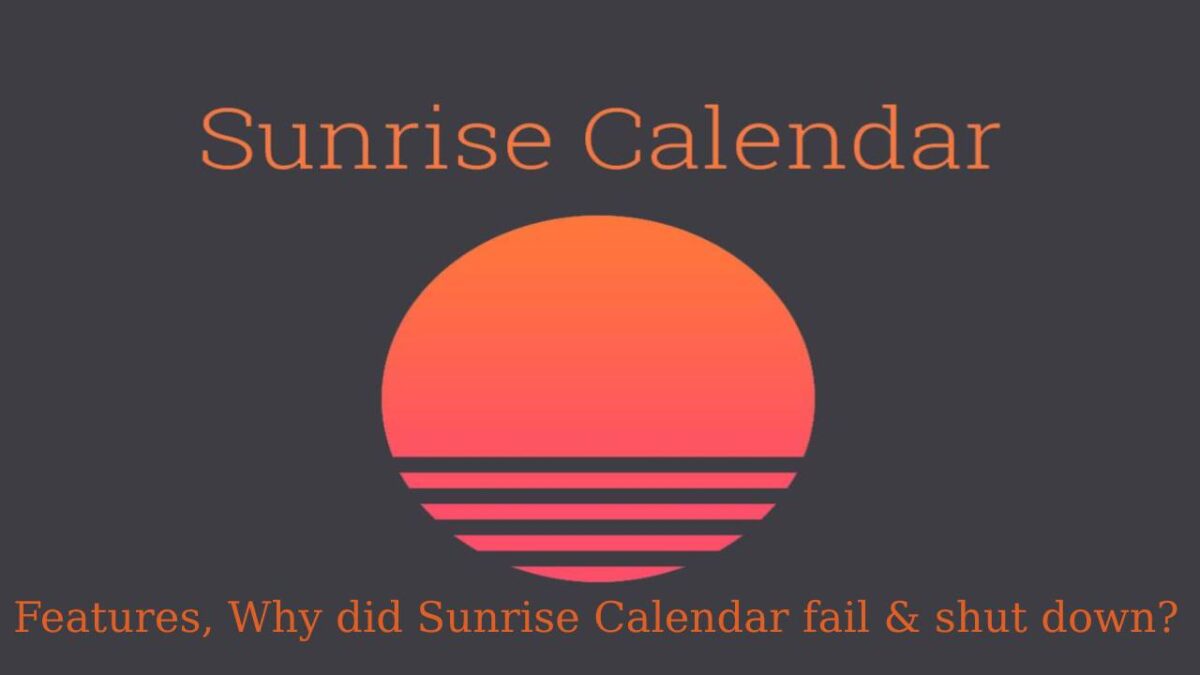 Sunrise Calendar
Sunrise Calendar is a calendar for Android devices that lets you have all your necessary appointments and events on hand at all times.
It provides a stylish and adorable interface. The first important thing about Sunrise Calendar is that it allows you to synchronize the app with Google Calendar.
All the dates you have set as default on your Android device (birthdays, alarms, etc.) automatically appear in Sunrise Calendar.
However, the best thing about Sunrise Calendar isn't that it syncs with your Google Calendar account.
It includes tons of possibilities when it comes to scheduling your appointments.
It's the fact that it allows you to personalize them and give your device a touch of something different.
You can set different colors, select other icons, label your contacts, and much more, all to make your alerts more recognizable and intuitive.
Sunrise Calendar is a simple, elegant, and powerful Android calendar that allows you to keep track of all your appointments and alerts.
Features of Sunrise Calendar
Sunrise was a calendar app for mobile and desktop.
One of the app's main features was to connect users and calendars from different providers using the other web and mobile platforms, from iOS and Android devices to MacBook and Microsoft devices and web clients.
Through sunrise, users could access calendars from their Gmail, iCloud, and Microsoft Exchange to simplify calendars and the event planning process.
Why did Sunrise Calendar fail and shut down?
Sunrise had good reviews from users; the problem is that calendars are very hard to monetize and have a shallow entry barrier.
Sunrise differentiated itself in that it worked as a native app and could integrate seamlessly with other
applications.
Yet, it's challenging to have a large customer base when there are plenty of products that do the same job for free.
So, the company shut down because of two main reasons: difficulty finding new customers and the ability to profit from the customers.
The sunrise app offered certain attractive features like its linkage to Microsoft Outlook, calendars' future has never looked more than the past.
Sam Lessin, a Facebook executive, commented, there are many "non-monetizable product blind spots that people want, but they are not good businesses.
" Microsoft purchased sunrise in February 2015.
Alternatives that don't even come close
In March, I already wrote that I was switching to Fantastical on the desktop.
It's a pretty powerful app with a timeline, weekly view, and native CalDAV engine, so it doesn't rely on OS X's calendar process.
I still miss LinkedIn profiles and some integrations with third-party services, but this setup currently works fine for me. Other alternatives are coming to the desktop as well.
On mobile devices, the status of calendar apps is pretty grim. On iOS, Fantastical, Readdle 5 calendars, or even Outlook calendars lack features or refinement.
Excellent, and most other calendar apps rely on the iOS Calendar API by default. They don't have a central server and therefore cannot develop powerful features.
Outlook doesn't even have all the features of last year's Sunrise version. And the default Calendar app lacks basic gestures and navigation features.
On Android, many people use Google Calendar, which is excellent but not very useful if you don't use Google Calendar as your backend.
Calendar apps that try to combine tasks with events
To-do lists and calendars are two very different things, and if you have a lot of meetings. The last thing you want is cluttering your calendar with to-dos.
Finally, I don't understand why many calendar apps require you to use your phone in landscape mode to load a weekly view.
Many people block rotation on their phones, so they have to forgo the weekly view.
It is frustrating that I have become less productive with my phone now that I can no longer use sunrise.
I feel lost, and it shouldn't be that way. Maybe one day, a company will develop a modern calendar app that connects to all kinds of internet services.
It provides you with helpful information in a compelling way and lets you move from day to day effortlessly.
But for now, I'll try to address the frustration Sunrise is closing.
Also Read: Emoji keyboard – Google's Gboard creates a set of emojis that look like you
Related posts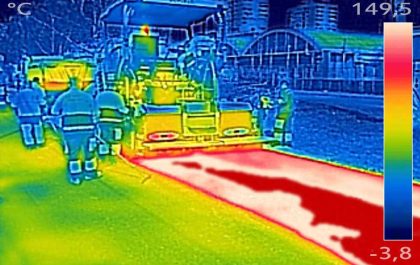 The Need for Using Thermal Vision to See Beyond the Visible
There are times when our eyesight alone is insufficient in a world where we mostly rely on our sense of…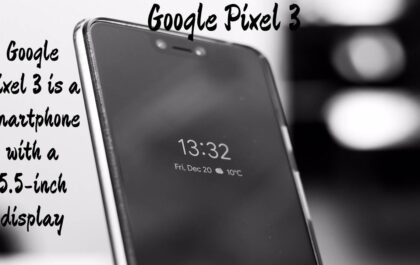 Google Pixel 3 – 2023
Google Pixel 3 Google Pixel 3 is a smartphone with a 5.5-inch display and equipped with 4096 MB of system…