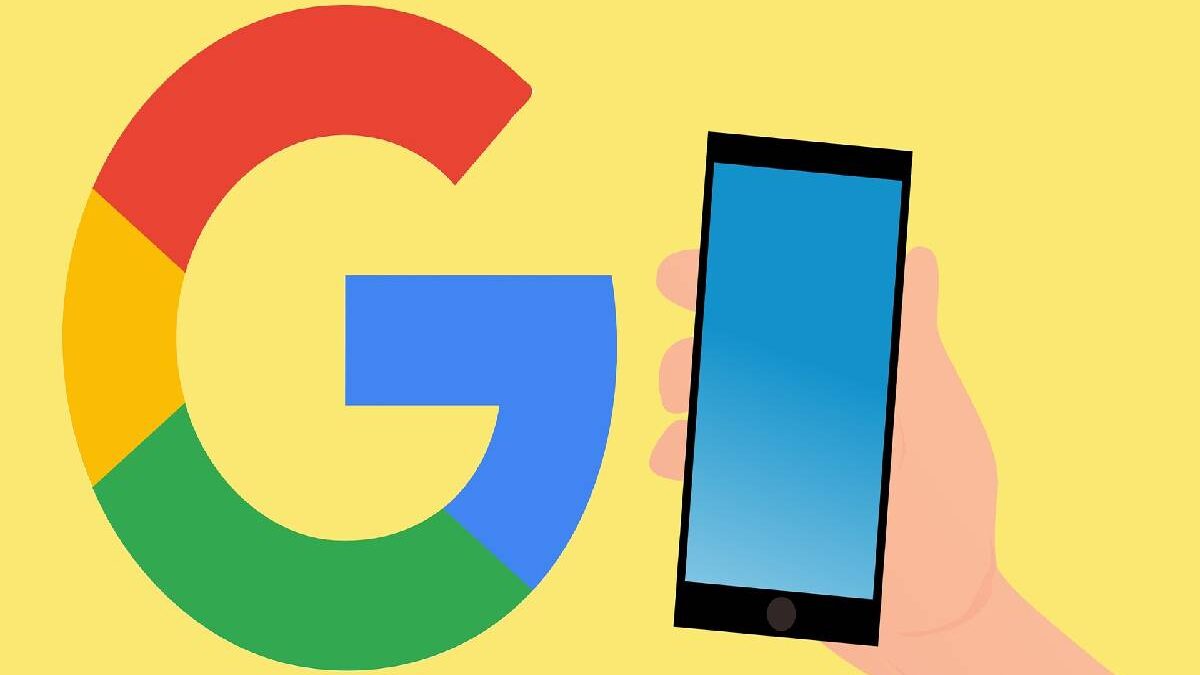 Find The Block a Lost or Stolen Android Phone – For the current user, who has made the mobile phone part of their daily lives, losing the smartphone is nothing short of a tragedy. And it is not an exaggeration, but we are talking about losing a device to which we have entrusted many data and secrets. It is like losing your wallet with your cards, ID, and camera, all in one. We have private images, bank details, contacts, friends, personal data, etc. And just thinking about it, the truth is that you panic.
Also Read:Best Free Mobile Games: Check out our Top 5
Find a Lost Android Smartphone- Block a Lost Android Phone
There are many methods to find a mobile phone, either in third-party apps or business services. The almighty Google has two. We will leave for another day called Android Device Manager, and another that is the one that we bring you today, a system so simple that after activating it requires that we use Google Search to find it. How does it work? Fulfilling these requirements:
Step 1 – Login
We must have the Google app installed on the mobile. Once done, we have to open it and log in with our Google account (it is essential for the configuration).
Step 2 – Settings
Now, on the main screen, we click on the three horizontal lines located in the upper left corner. We will see our profile and a series of options. We must open Settings.
Step 3 – 'Your Feed'
Now we look for ' Your Feed '. We enter and make sure that it is activated. You can see cards with helpful information in the feed of the Google application. If you start it, the cards will not appear in the Google application, but you can continue to use them for searches.
Step 4 – Accounts and Privacy
We go back one step to the general Settings menu, look for Accounts and Privacy, and enter the option ' Google activity controls '. Inside, many options interest us in being active in the first, ' Web and App Activity '.
Step 5 – Location
We must make sure that the Location mode remains set to high precision. To do this, we go to the phone settings we look for the ' Personal' or ' Privacy and Security' > ' Location ' section. Upon entering, we will see the option to activate or deactivate it. And when we start it, we will be given a choice between three modes. We must set High Accuracy, which allows the use of GPS, Wi-Fi and mobile network and other sensors to obtain the most precise location of the device. This mode uses Google's location service to help calculate the zone more quickly and accurately, which is what we want.
Locate the Phone – Block a Lost Android Phone
Once we have configured the necessary elements if we lose the mobile or cannot find it and it remains turned on, we have to open a web browser on the PC, login with the same Google account that we have on the smartphone, and put in Google the English search string 'find my phone. With this, we will get a map in which the terminal position will remain marked with a boundary of error of between 10 and 30 meters. If you are nearby and you cannot see it, press the call button that appears on the map so that the mobile is ringing at high volume for 5 minutes.
Delete Content and Block it – Block a Lost Android Phone
Once at this point, and if it seems that recovering the terminal is going to be impossible, you can also choose two other options:
Lock: This option locks the device with the PIN, pattern or password. If you don't have a blocking opportunity, you can create one. To make it more excellent for you to get your device back, add a message or phone number to the lock screen.
Delete: This option deletes all the data on the device but may not delete the content of the SD cards. Once you erase the content from the device, you will not be able to use it.
Also Read: What is the ecological impact of scooters, motorcycles, and two-wheelers?
Related posts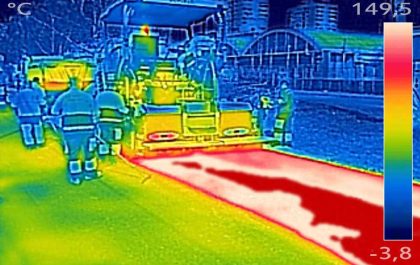 The Need for Using Thermal Vision to See Beyond the Visible
There are times when our eyesight alone is insufficient in a world where we mostly rely on our sense of…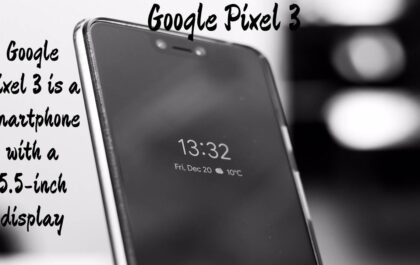 Google Pixel 3 – 2023
Google Pixel 3 Google Pixel 3 is a smartphone with a 5.5-inch display and equipped with 4096 MB of system…